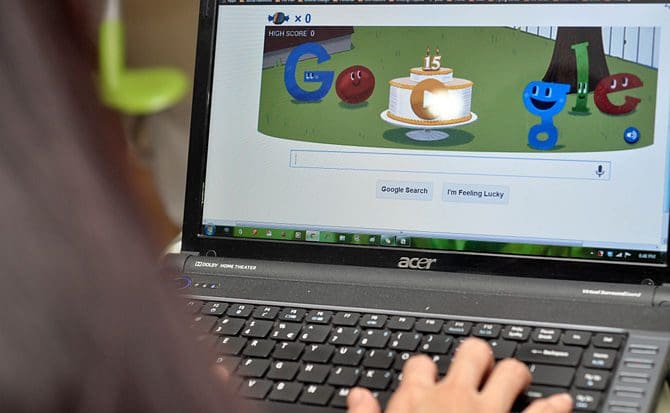 When deciding to look into having laser eye surgery for yourself or a loved one, the initial research stage can be daunting and even overwhelming with the sheer amount of information available online. Choosing the right clinic and finding the best surgeon for you is paramount, making it all the harder to know where to start. This is exactly what one of our patients recently experienced who has kindly shared their story with us.
How Do I Choose The Right Laser Eye Surgery Clinic?
"I am 55 years old and have always needed glasses for long distance and decided to check out my options for surgery to enable me to forget the glasses. Between the internet, friends and family experiences, and a free consultation with a consultant at a private hospital, I concluded that I had several options and the costs varied from £2,500 up £9,500.
My concerns were the fact that there were so many options and I was concerned about going down the wrong route and choosing a surgery that was not the most suitable."
Trusted Hospital Based Laser Eye Surgery
"I decided to check with the Manchester Royal Eye Hospital to see if I could arrange a consultation, even on a fee basis, that would give me enough information to feel comfortable in making a decision. The Consultant Opthalmic Surgeon at the MREH is a Mr Arun Brahma; after a bit detective work on the internet, I managed to speak with his secretary who informed me that I could arrange a consultation direct with Mr Brahma, at a fee of around £180. So I made an appointment for a consultation, and I must admit I did like the idea that it was the LaserVision in the MREH."
Consultant Eye Surgeon Led Consultation
"After the required eye tests, I met with Mr Brahma who then started asking me quite a lot of questions regarding my lifestyle – as opposed to answering my questions that were based on research on the internet.
Mr Brahma then informed me that he recommended LASIK laser surgery on my right eye, and no treatment to my left eye as the test results showed that near vision was good. And surgery on the left eye could always be performed at a later date if required. The fees were £1900 for surgery and say £180 for the consultation."
LASIK Treatment Experience
"Surgery went well, probably about 10-15 minute in theatre and only mild discomfort. A few hours later after the local anaesthetic drops had worn off it ached for the rest of the day. But the next day I was right as rain and drove down for the checkup at the MREH. The whole procedure from start to finish had a 'feel good" about it… and 3 months down the line I have just been discharged.
Fantastic service and great value for money!"
---
LaserVision have hospital-based clinics across the UK. Unlike many high street clinics, we can guarantee you will see a consultant surgeon who can expertly guide you through the best treatments for you at your comprehensive consultation.
---
*Prices stated are not standard and depend on various circumstances and are subject to change.
Image source: Wikihow