Oculoplastic Surgery
Eyelid Cyst Surgery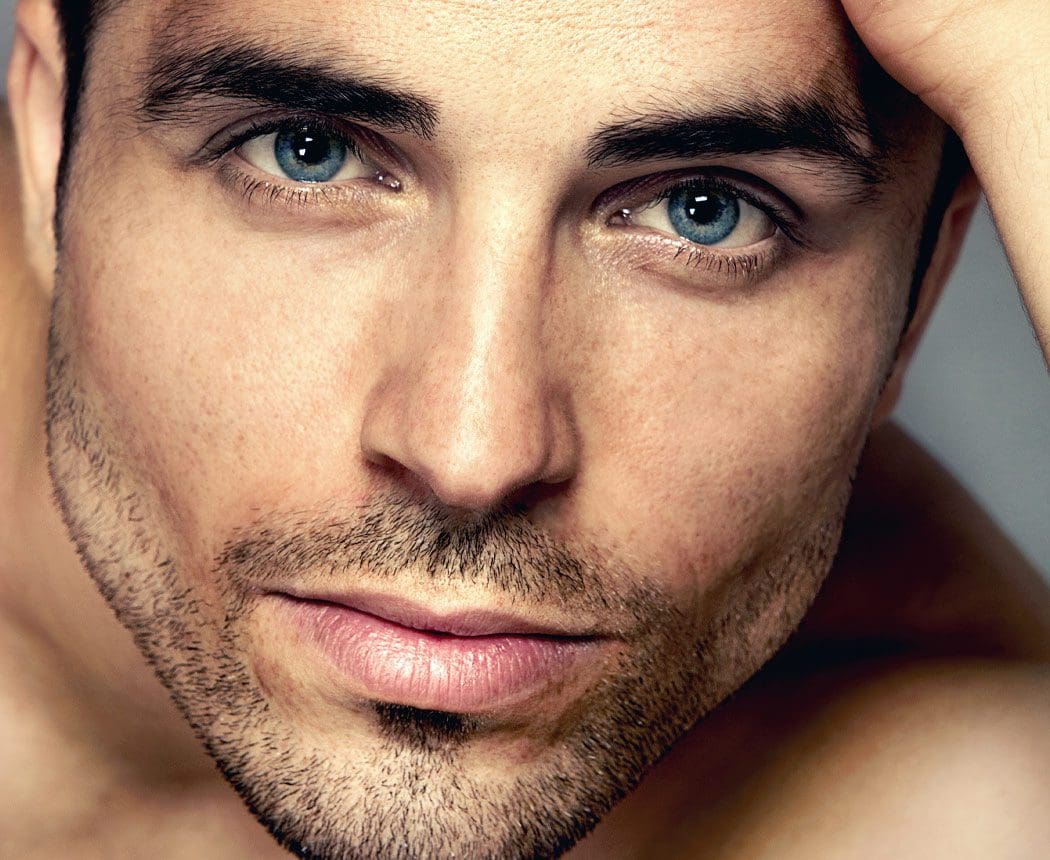 Treatment
Oculoplastic Surgery
Eyelid Cyst Surgery
Eyelid cyst surgery is required to treat cases of persistent Chalazion which are unresponsive to first-line treatment for a period of 3 months.
Speak with our consultant
What is Eyelid Cyst Surgery?
A Chalazion (otherwise known as a Meibomian Cyst) is a painless, nodule within the eyelid formed by a blockage in the oil-secreting Meibomian glands. The lesion is not of a suspicious nature and many will resolve with conservative management. However, surgical resolution is a safe and routine procedure to perform when it is required.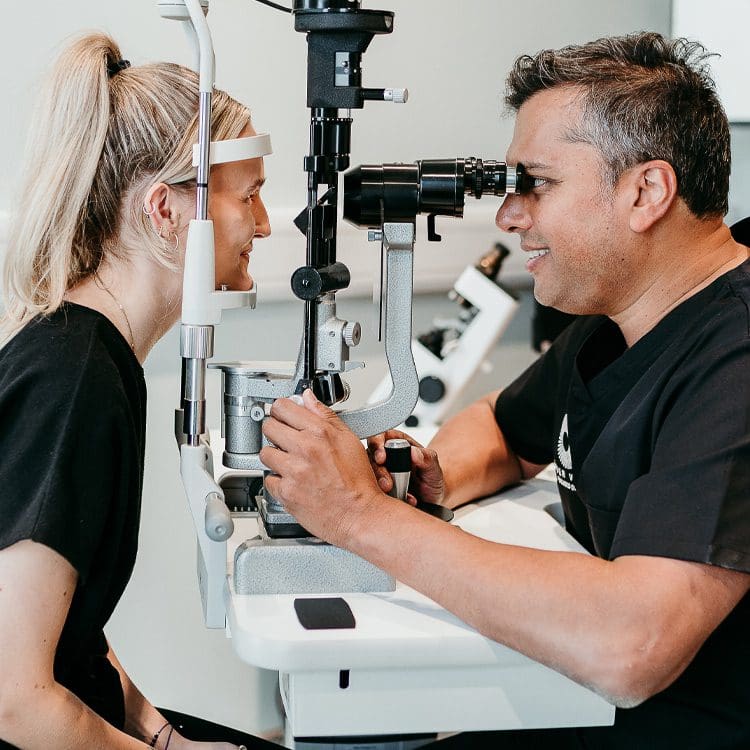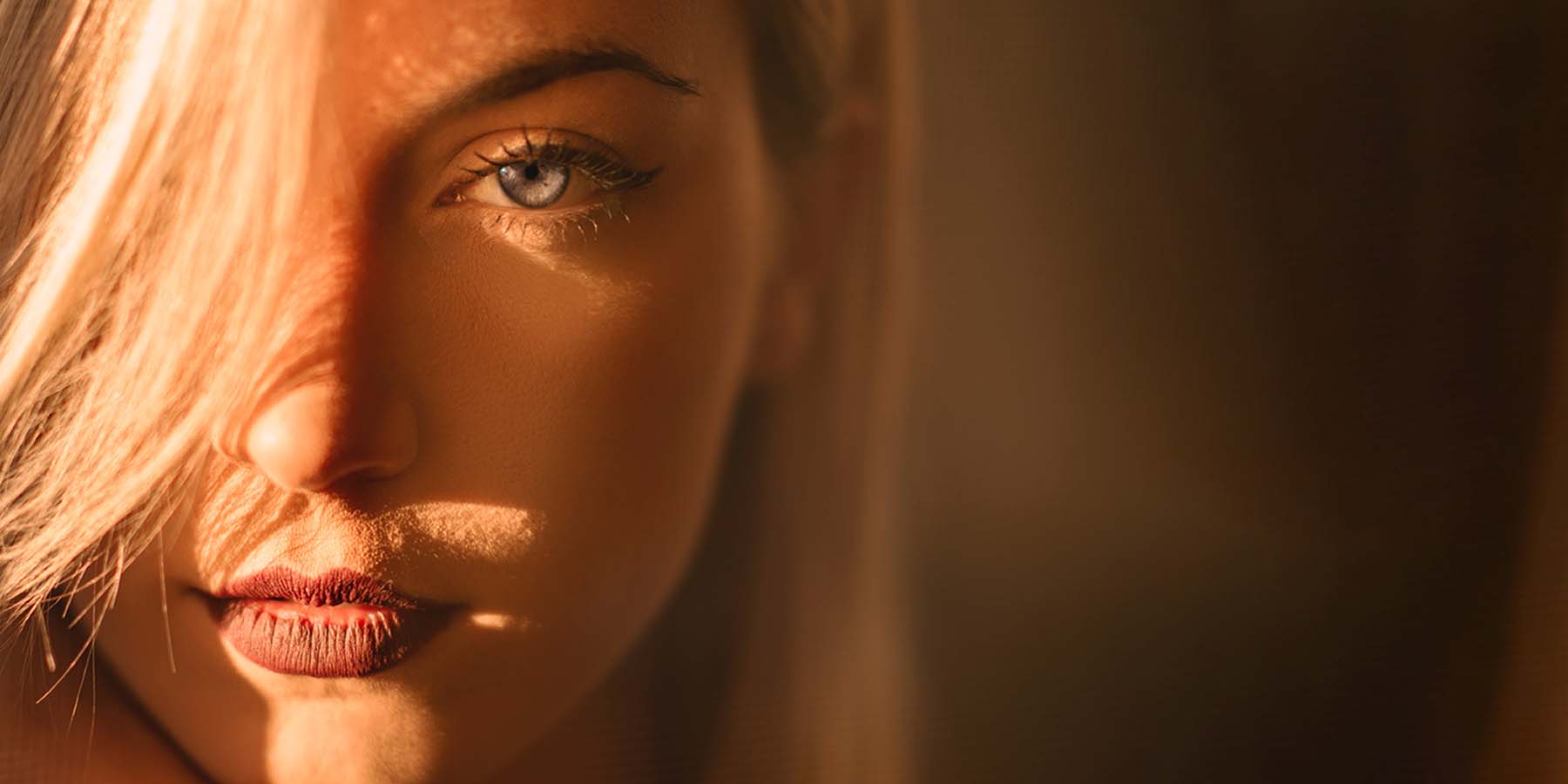 How is it performed?
1.

Local anaesthetic in injected into the tissue of the eyelid

2.

The eyelid is inverted to expose the area of the blocked gland

3.

A small incision is made in the inside of the eyelid, allowing the contents of the cyst to drain