Macula
Macula Hole / VMT Surgery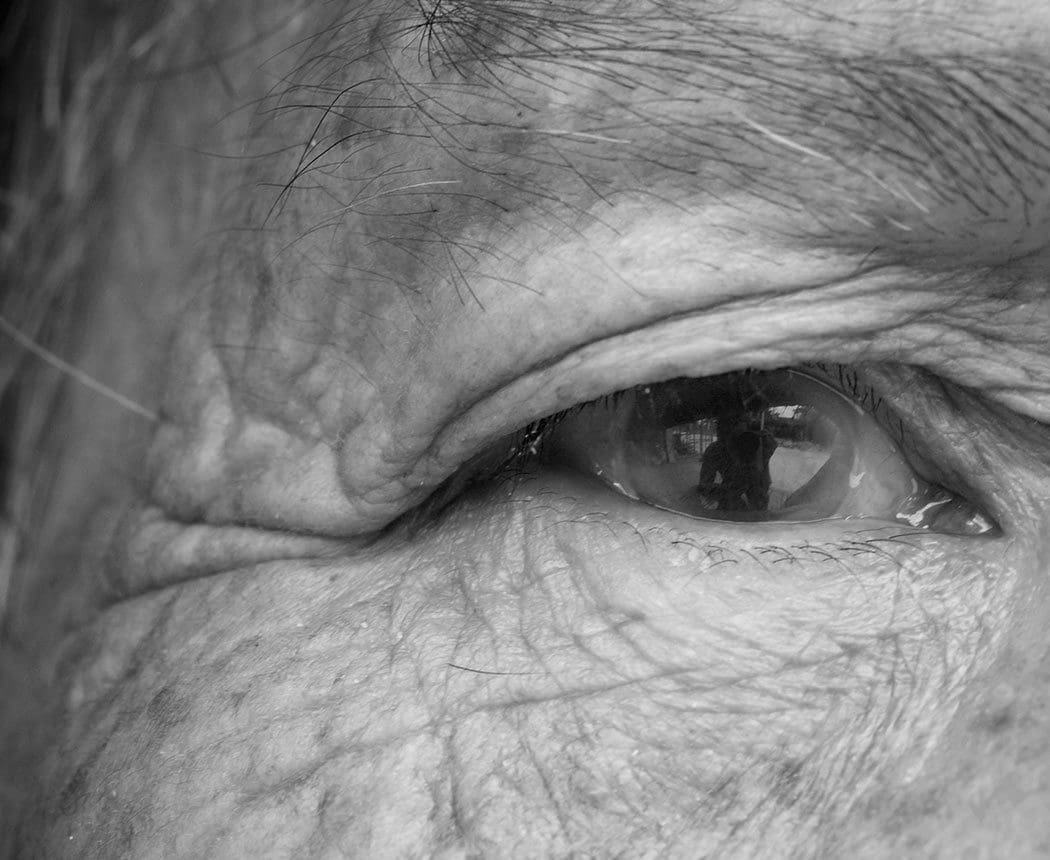 Treatment
Macula
Macula Hole / VMT Surgery
Macula hole and VMT surgery is a procedure in which the vitreous gel that fills the back chamber of the eye is removed. This alleviates any traction on the retina whilst a bubble of gas helps to close the macula defect over a period of weeks. 
Speak with our consultant
What is Macula Hole / VMT Surgery?
In this procedure, the vitreous gel and the abnormal membrane that has grown across the macula causing vitreomacular traction is removed, and the posterior chamber filled with a balanced salt solution. It can be completed under local or general anaesthetic.
A gas bubble is usually inserted into the eye at the end of surgery to apply a tamponade effect against the retina / macula. The gas bubble will remain in the eye for between 2-12 weeks depending on the type of medical gas used. Removal of the vitreous and the epiretinal membrane allows the retina to return to its normal shape and configuration, significantly improving the quality of the central vision.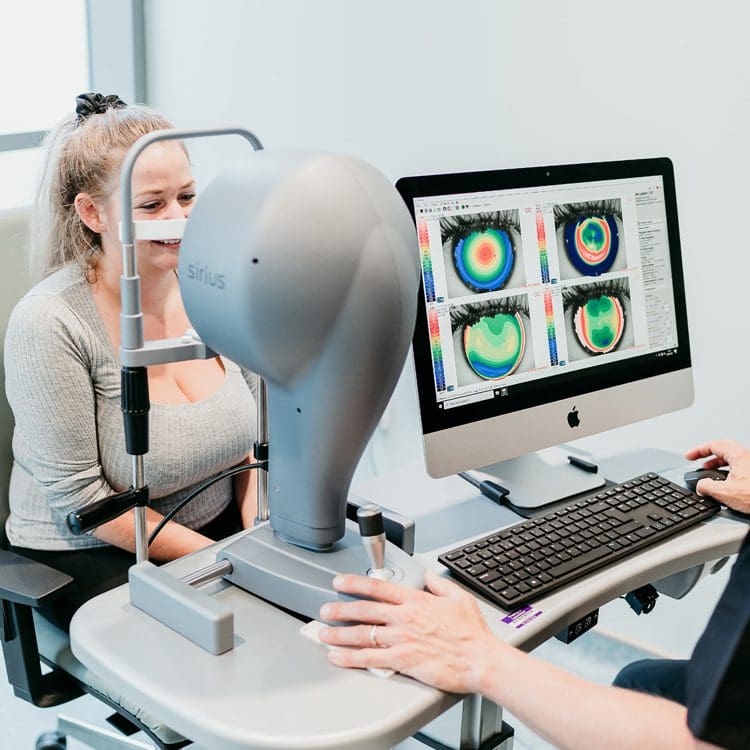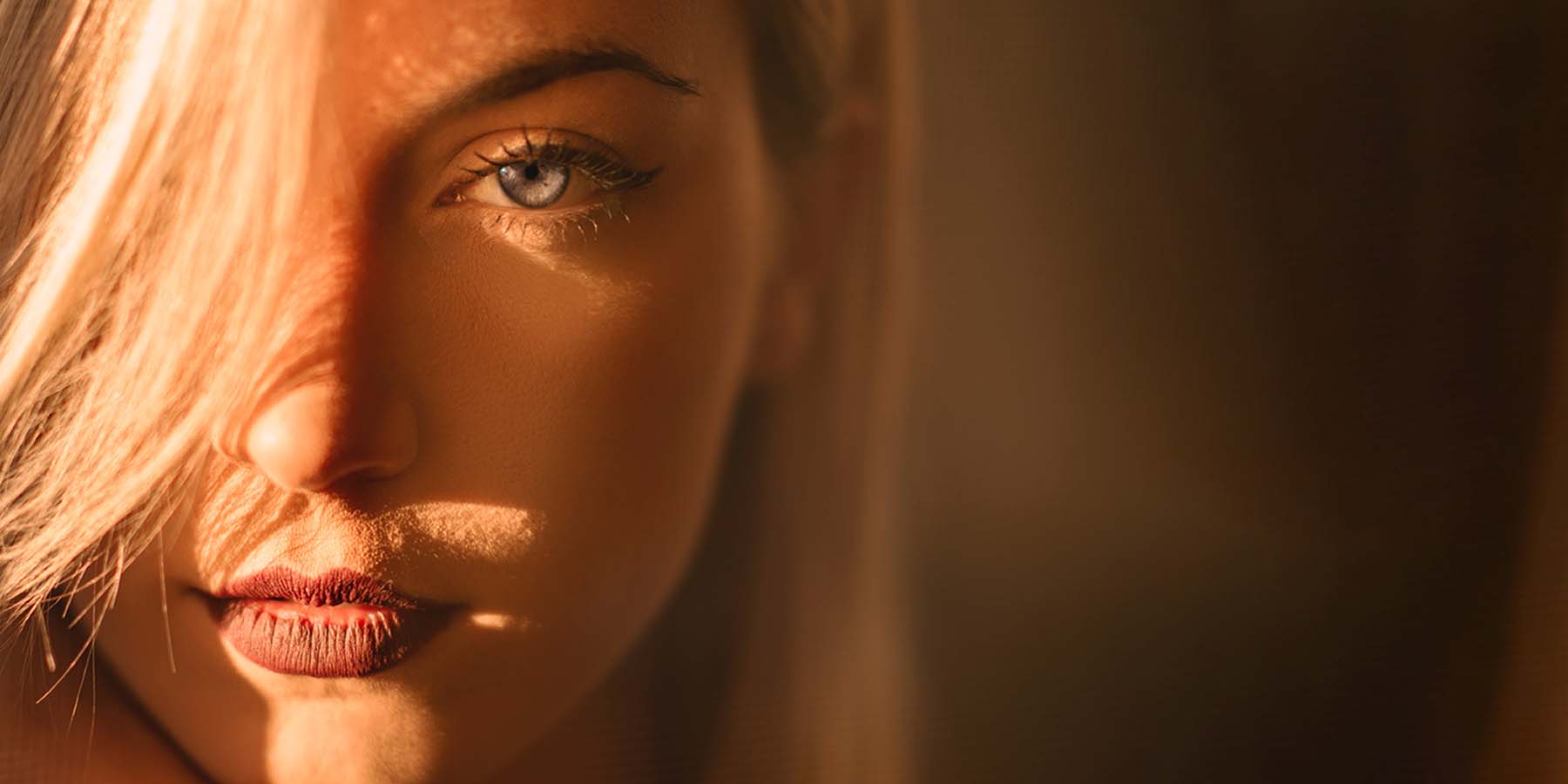 How is it performed?
1.

Performed under local or general anaesthetic.

2.

The vitreous gel is removed along with any vitreo-macula traction

3.

Gas is inserted to tamponade the retina which is slowly absorbed by the eye over 2-12 weeks depending on the type of medical gas inserted