Dry Eye Management
IPL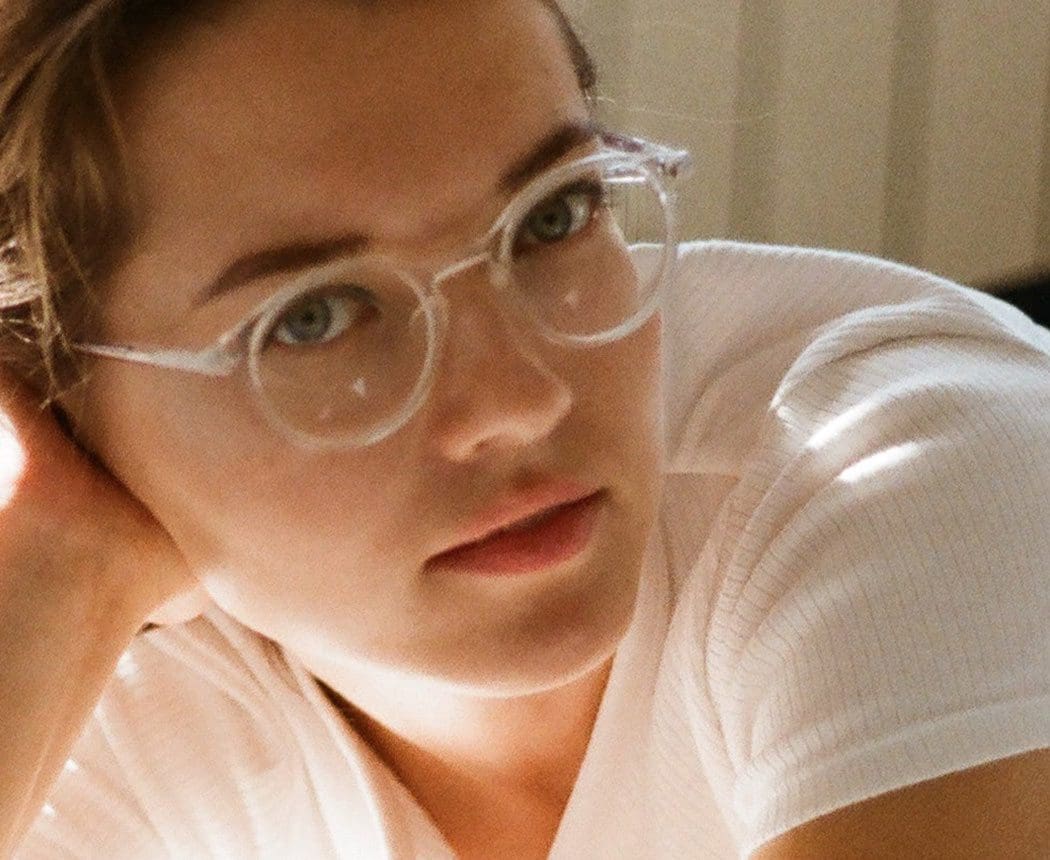 Treatment
Dry Eye Management
IPL
Intense Pulsed Light (IPL) treatment is a relatively new procedure designed to treat evaporative dry eye and its underlying cause, meibomian gland dysfunction. The technology has been successfully employed in the treatment of rosacea and acne for many years but has now been applied to the remit of Ophthalmology.
Speak with our consultant
What is IPL?
Clinical research highlights the role of inflammation in the chronic condition of Blepharitis. IPL uses a specific wavelength of light to eliminate abnormal blood vessels that feed this inflammatory cycle. The light is absorbed by oxyhaemoglobin which in turn coagulates the blood of abnormal 'telangiectasia' vessels causing them to close off. This reduces the direction of inflammatory mediators to the eyelid margin. Simultaneously, the warmth generated by the procedure helps to turn the hardened oils of the meibomian glands into clear flowing oils. Gentle massage to the eyelids after the procedure encourages expression of these glands.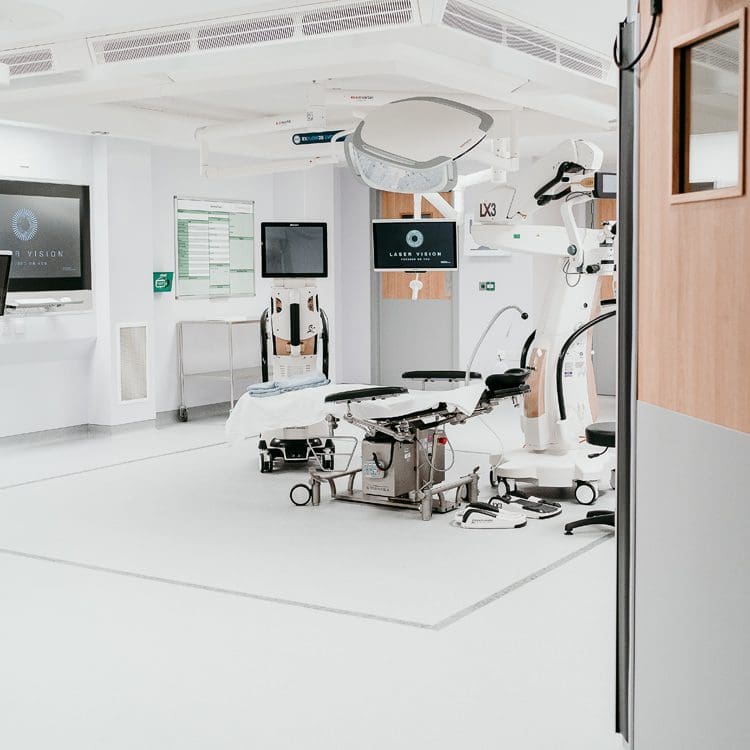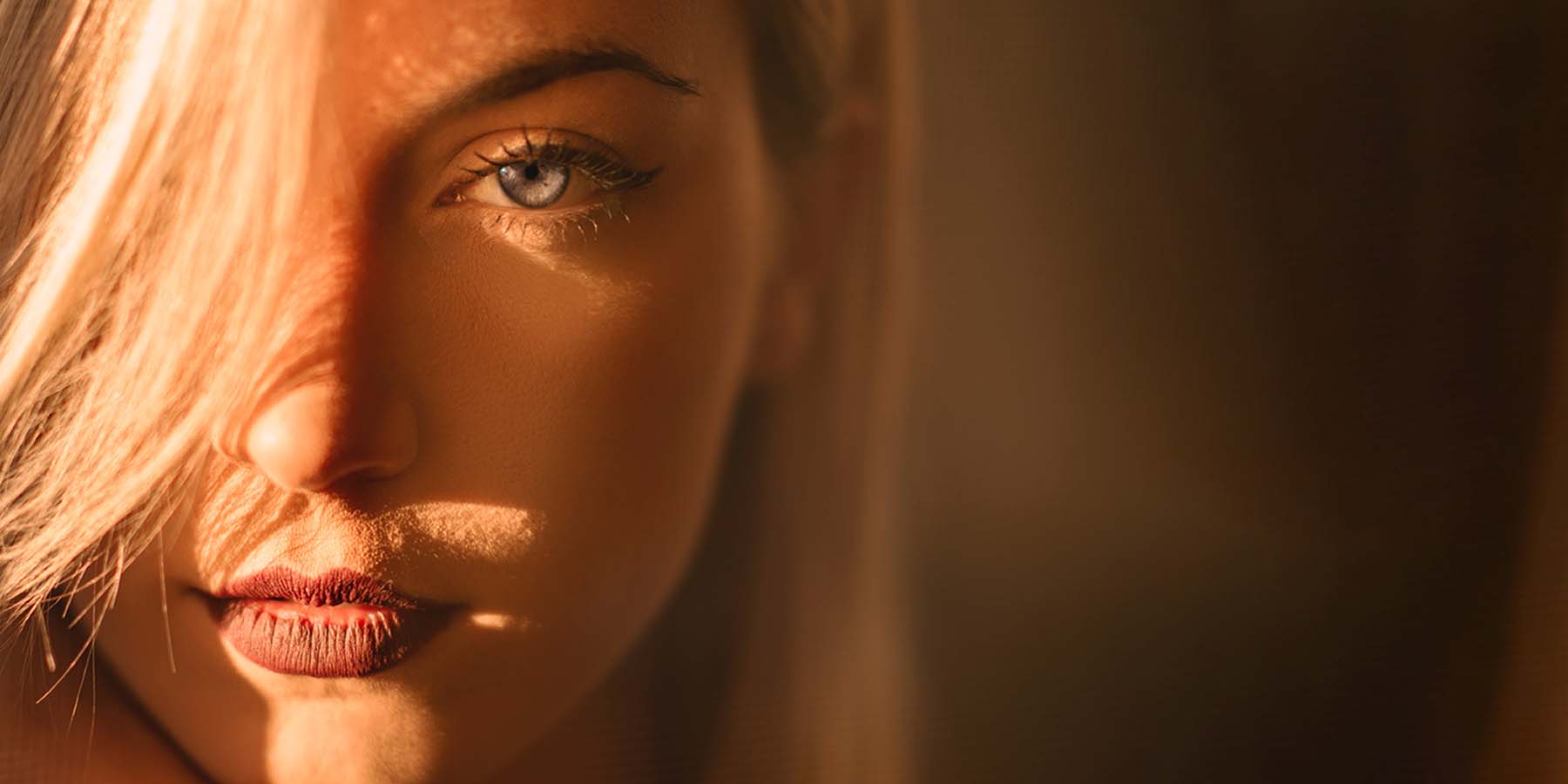 How is it performed?
1.

Protective goggles are donned

2.

Ultrasound gel is applied to the space around the eyes and cheek

3.

The IPL handpiece passes pulses of light over these regions

4.

The gel is cleaned away and the goggles are removed

5.

The eyelids are gently massaged to encourage expression of the meibomian glands