Macula
Steroidal Intravitreal Injections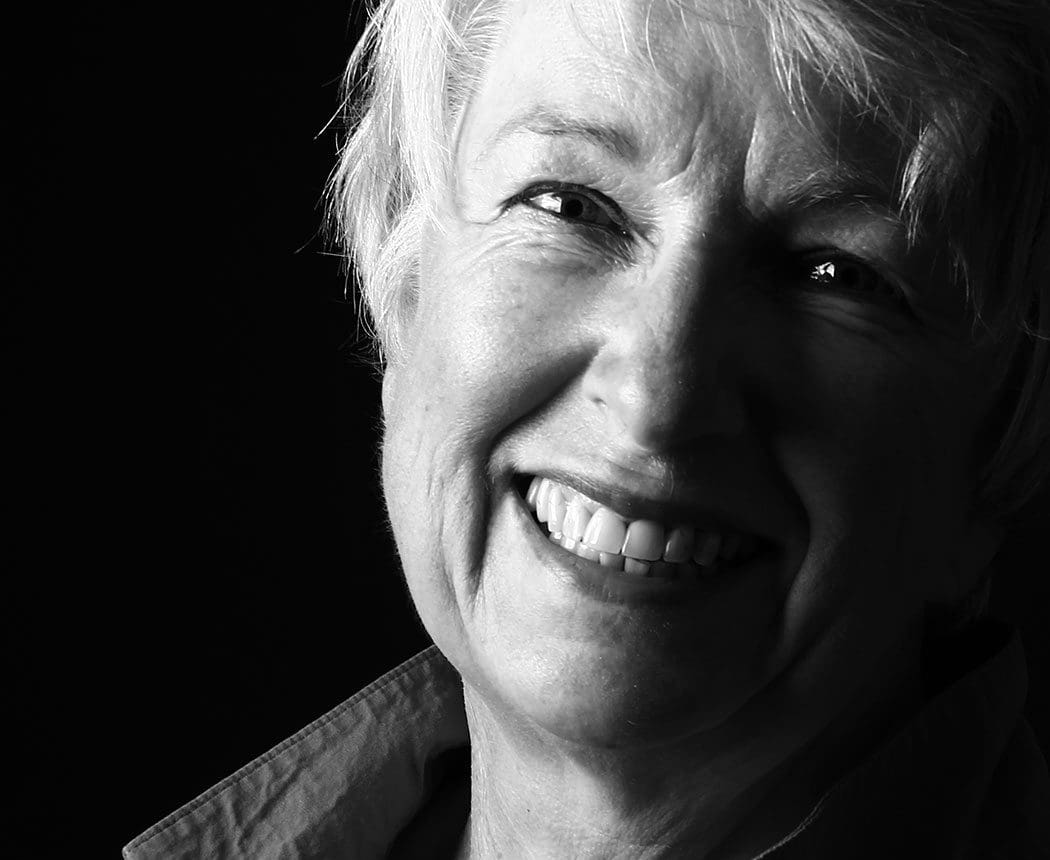 Treatment
Macula
Steroidal Intravitreal Injections
An intravitreal steroid injection is administered into the posterior chamber or vitreous cavity of the eye. Aim of treatment is to reduce macular oedema or inflammation from several different causes.
Speak with our consultant
What is Steroidal Intravitreal Injections?
Certain conditions (diabetic retinopathy / macular oedema; pseudophakic macular oedema; post retinal vein occlusion; uveitis) cause inflammation, swelling and leakage of fluid from blood vessels inside the retina and macula.
Abnormal new blood vessel growth tends to arise in areas of oxygen deprivation and inflammation. An injection of steroid into the vitreous helps to reduce the inflammation and leakage by temporarily dampening down the body's natural immune response and inflammatory drive. This leads to a reduction in the leakage of fluid into the retina and macula limiting the risk of damage to the retinal light receptors and loss of central vision.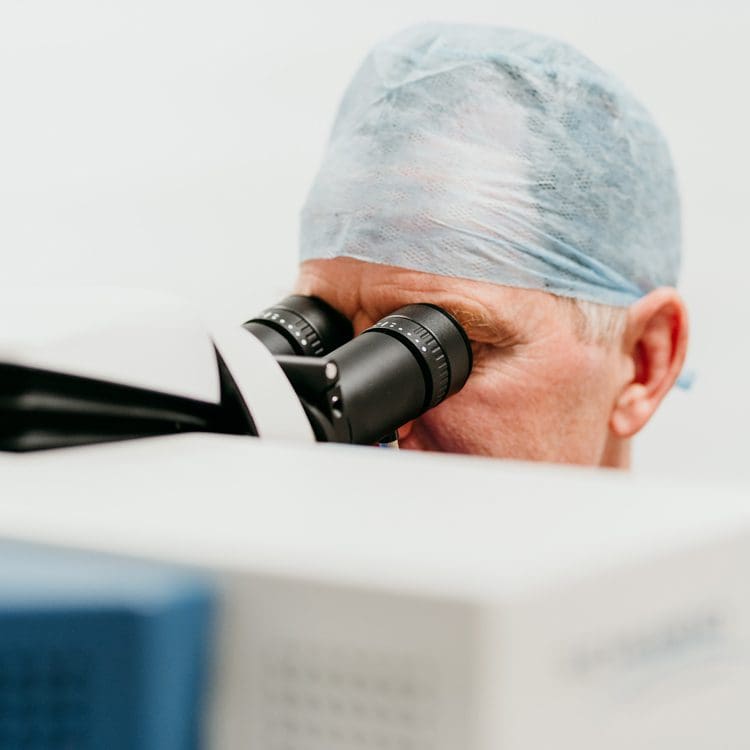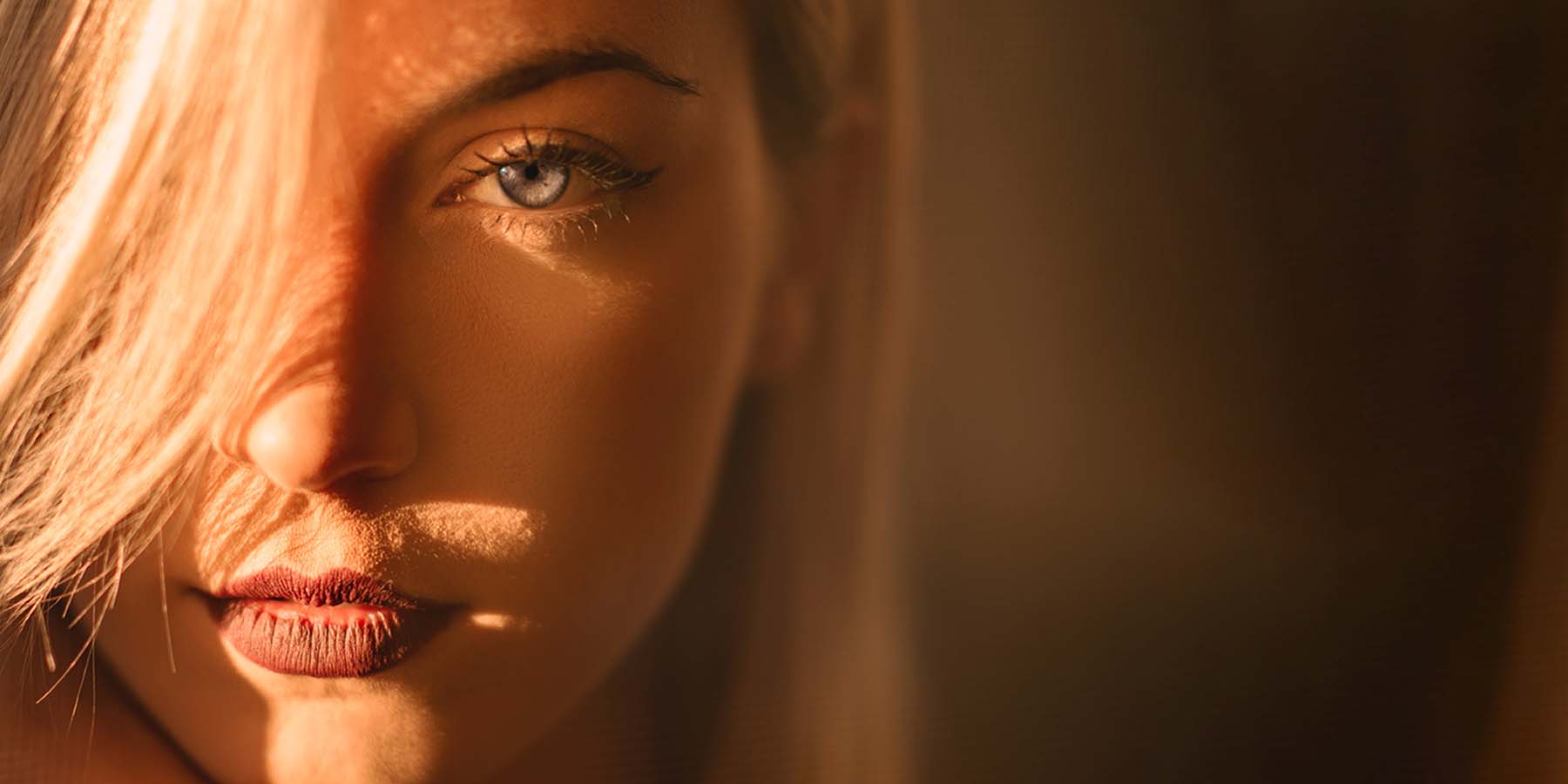 How is it performed?
1.

The treatment is given in a sterile, comfortable environment

2.

Topical anaesthetic is applied to the eye rendering the treatment pain-free

3.

Steroid is given as an injection through the white of the eye (sclera). It is delivered into the vitreous or clear gel inside the posterior chamber or back of the eye in the form of a small 2 mm implant. It is usually invisible to the patient although sometimes a floater may be seen.