Macula
Epiretinal Membrane Surgery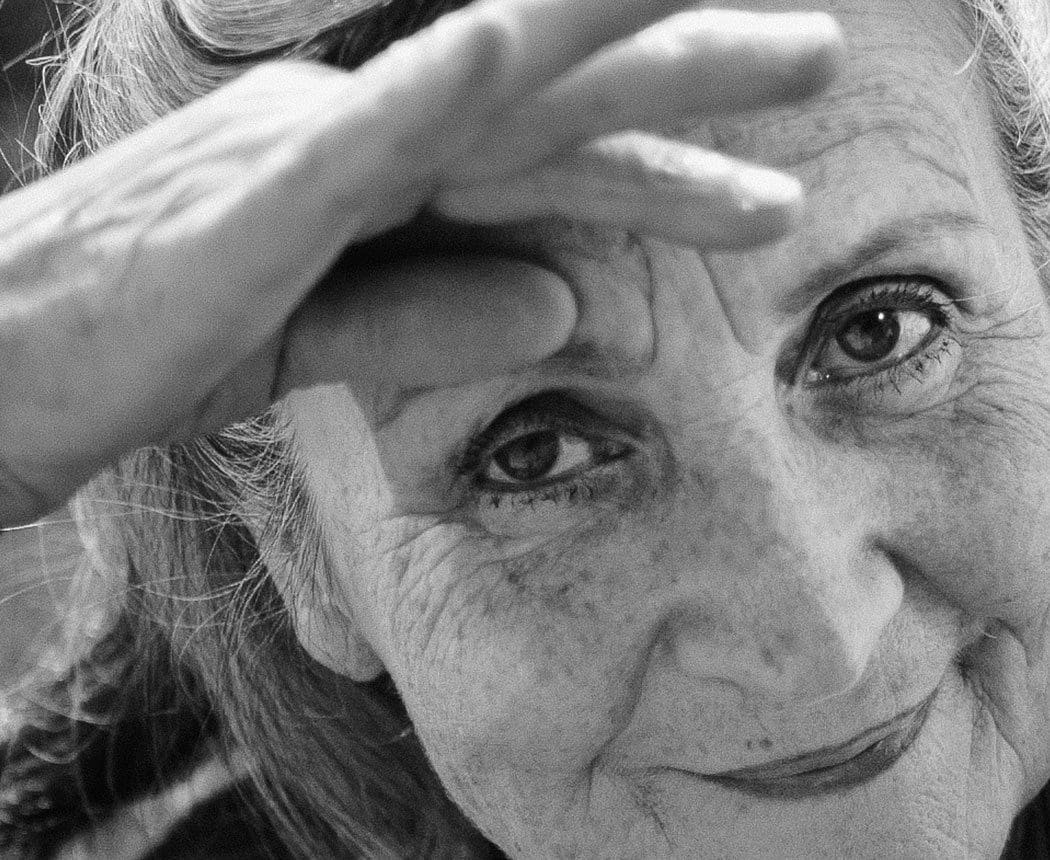 Treatment
Macula
Epiretinal Membrane Surgery
An epiretinal membrane can be treated with a combined operation of vitrectomy and epiretinal membrane peel.
Speak with our consultant
What is Epiretinal Membrane Surgery?
If your vision is significantly reduced and/or there is evidence that the epiretinal membrane is worsening, surgery may be recommended by your Laser Vision doctor. In this procedure, the vitreous gel and the abnormal membrane that has grown across the macula causing pucker and distortion is removed. This keyhole procedure requires the doctor to make a discrete 1mm hole from which to perform the surgery. Self-dissolving stitches may also be applied. 
It can be completed under local or general anaesthetic. A gas bubble is usually inserted into the eye at the end of surgery to apply a tamponade effect against the retina / macula. Patients are often asked to posture following surgery to maximise the effect of the gas bubble on the retina. The gas bubble will remain in the eye for between 2-12 weeks depending on the type of medical gas used. In 70-80% of patients, the quality of vision steadily improves over a period of 3-6 months.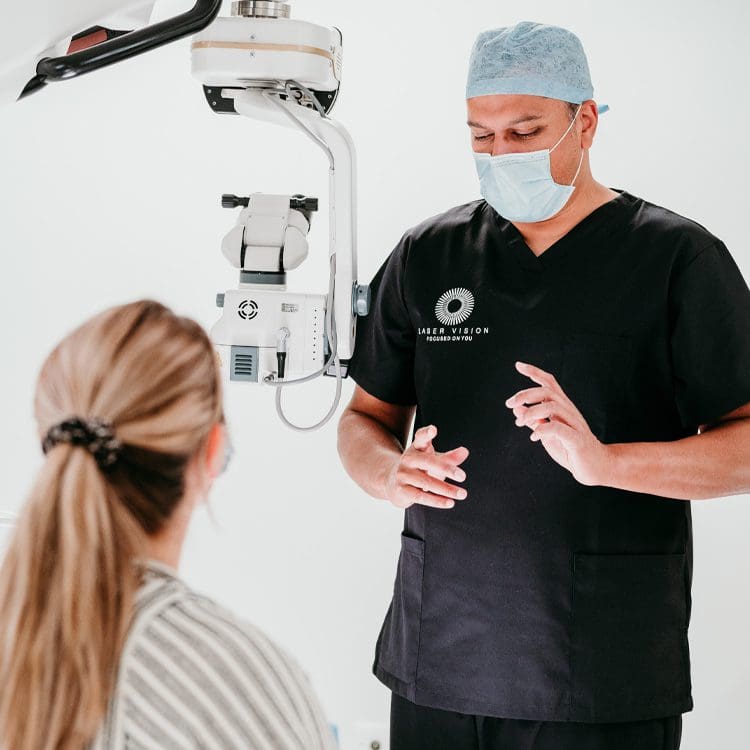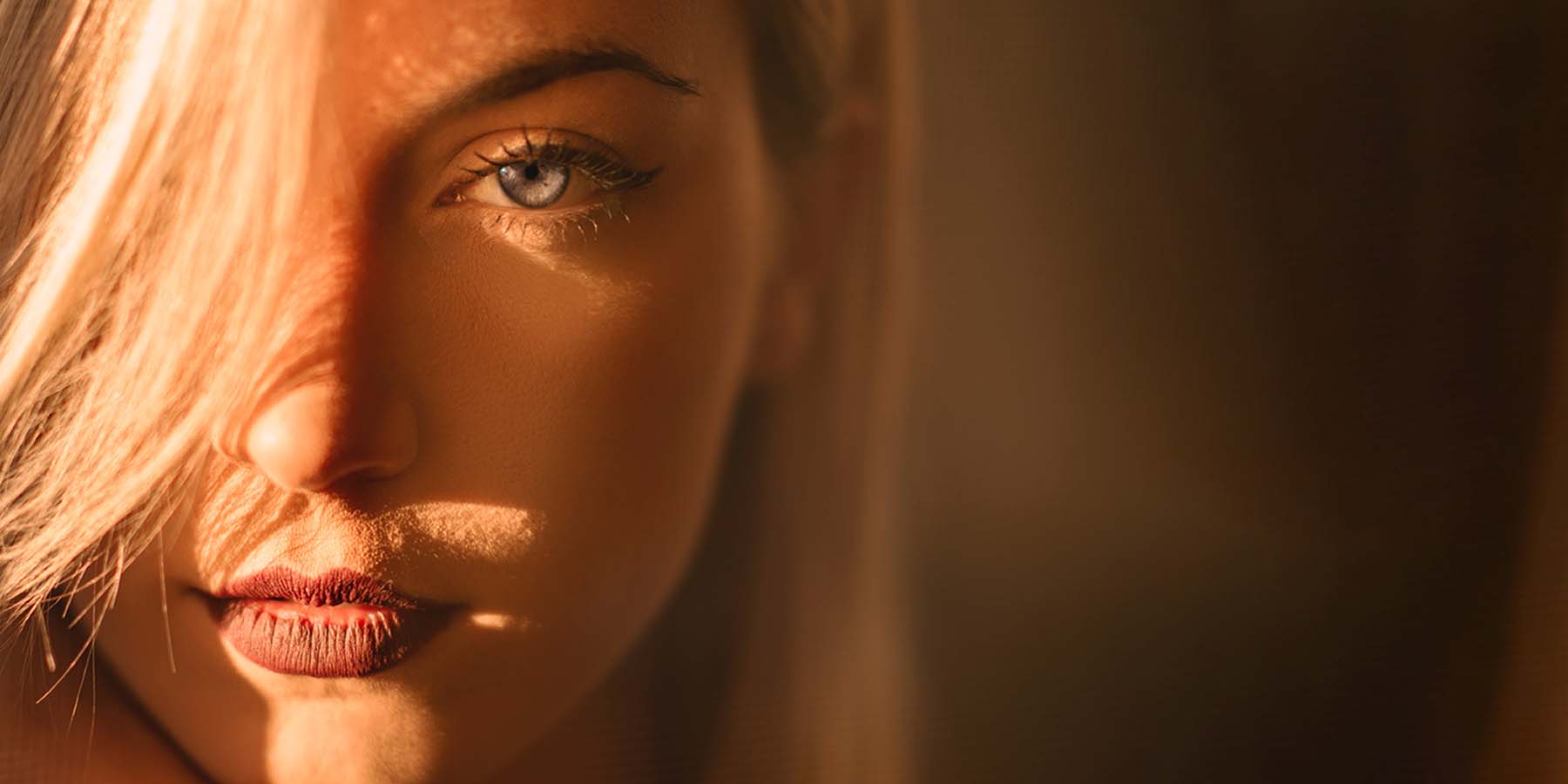 How is it performed?
1.

Performed under local or general anaesthetic

2.

The vitreous gel is removed along with any vitreo-macula traction or epiretinal membrane or scar tissue

3.

Gas is inserted to tamponade the retina which is slowly absorbed by the eye over 2 - 12 weeks, depending on the type of medical gas inserted

4.

The patient is then advised to posture face-down for the first few weeks following surgery to maximise the tamponade effect.