Macula
Scharioth Macula Lens for AMD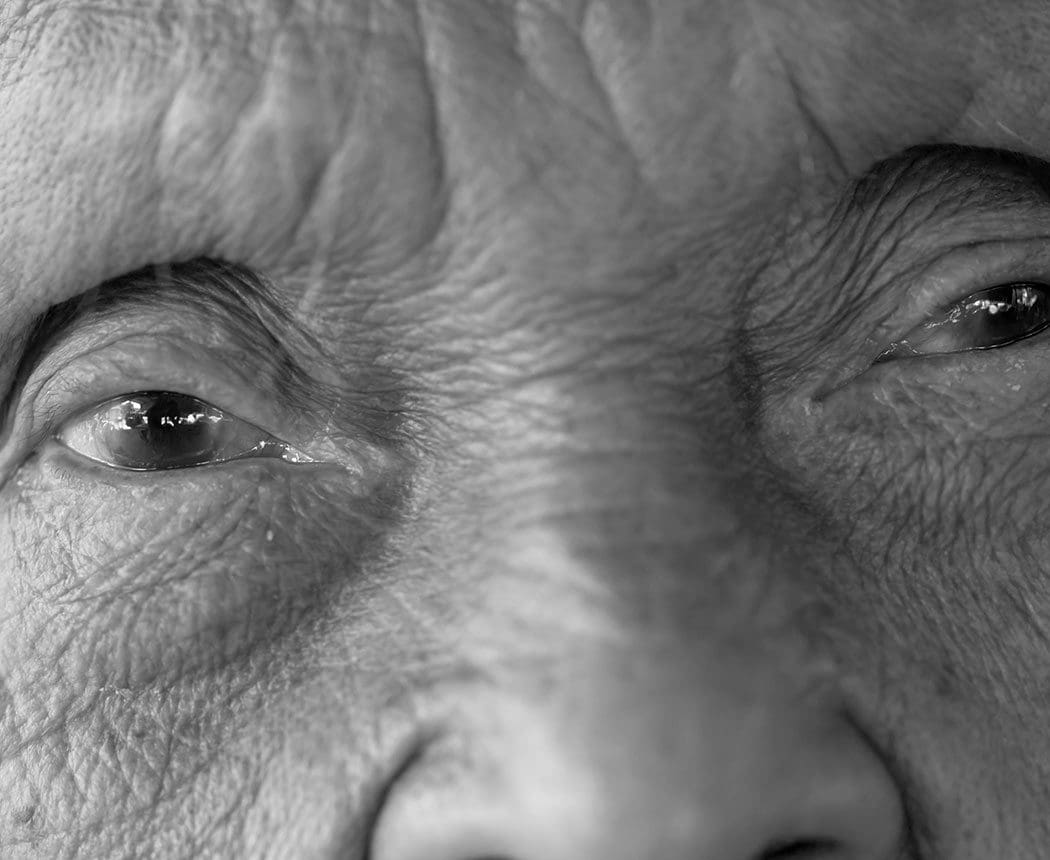 Treatment
Macula
Scharioth Macula Lens for AMD
The Scharioth Macula Lens is a joint innovation from Professor Gábor Scharioth and Medicontur Medical Engineering; designed to improve vision in patients with dry macular degeneration. The lens utilises the near triad reflex of miosis, convergence and accommodation to magnify an individual's central vision without compromising the quality of distance sight.
Speak with our consultant
What is Scharioth Macula Lens for AMD?
Good candidates for the Scharioth macula lens include individuals with symptomatic dry AMD, stable diabetic retinopathy / myopic maculopathy and with Snellen visual acuity between 6/18 and 6/60. Our Laser Vision Optometrists will assess your suitability for the procedure by performing a spectacle refraction including a record of your ability to read with a variety of high powered reading lenses. A discernible improvement in reading comfort and speed with these high powered spectacles lenses increases your chance of tolerating the Scharioth macula implant.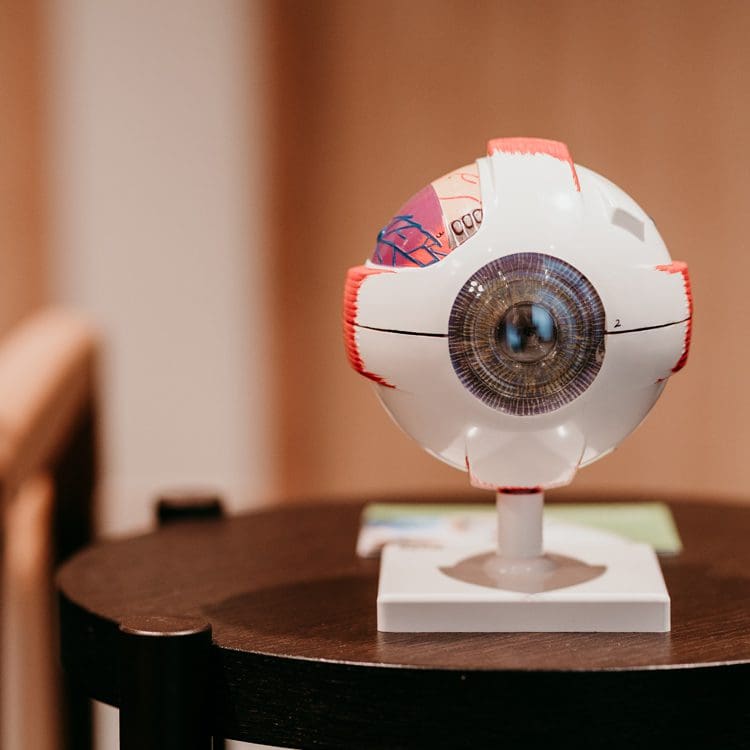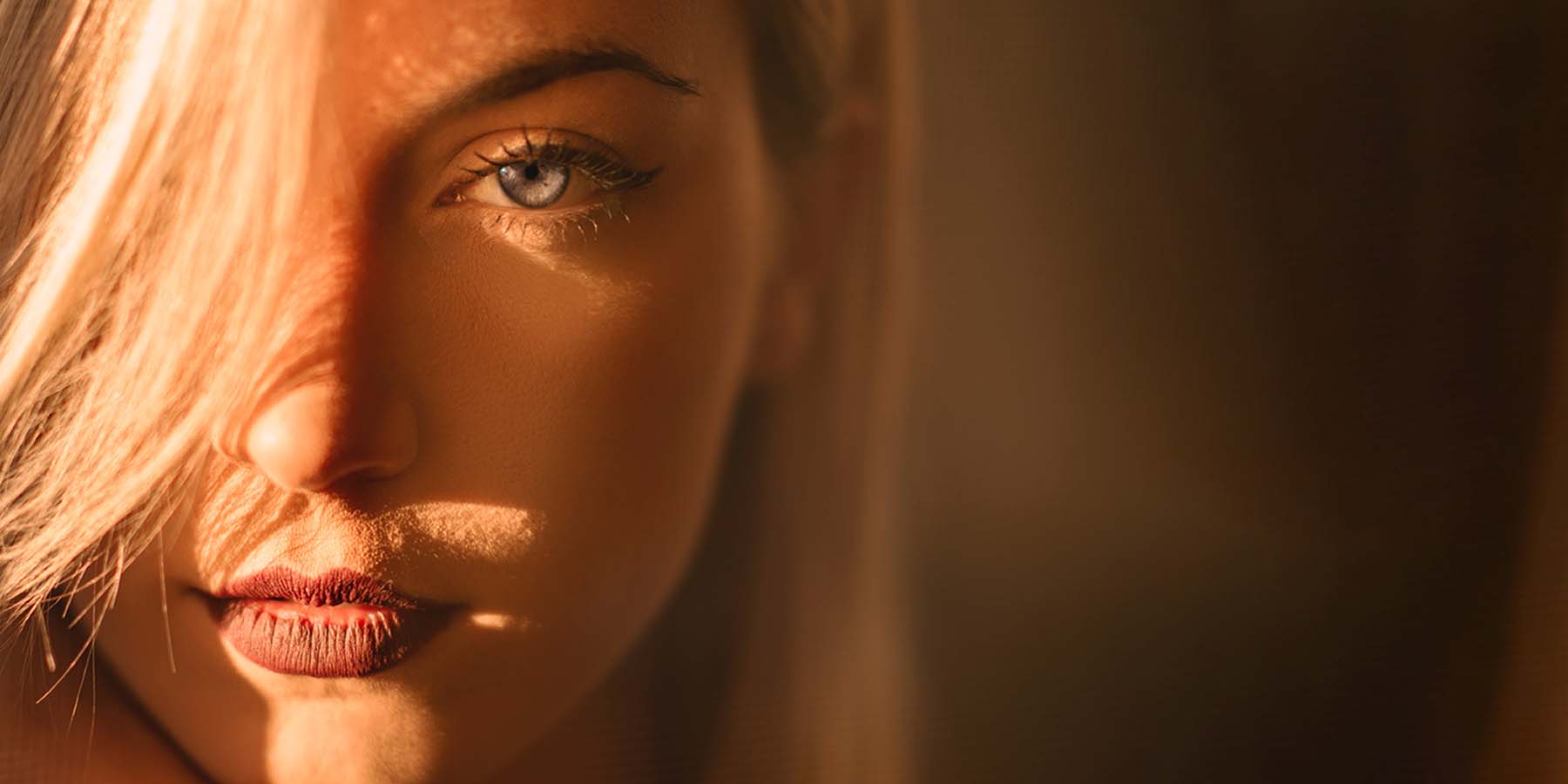 How is it performed?
1.

Local anaesthetic eye drops are applied to the eye

2.

The area around your eye will be cleaned and a drape applied

3.

The Scharioth macula lens is gently inserted through a 2.2mm incision in the cornea and centrally positioned behind the iris in the ciliary sulcus