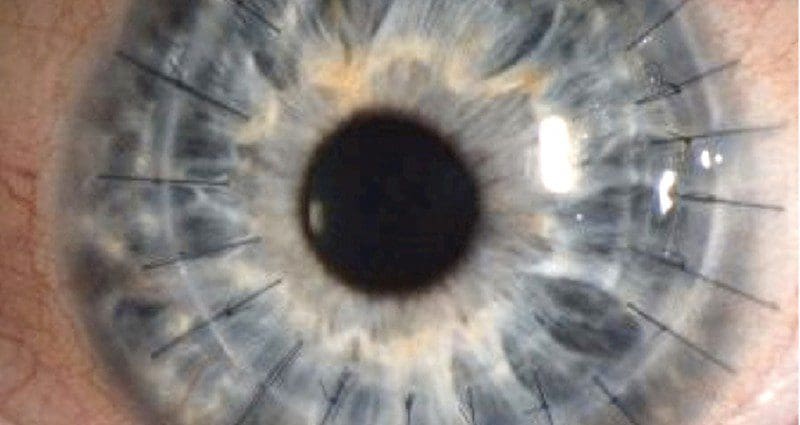 A recent animal study has given new hope to those in need of a corneal transplant due to advanced eye conditions such as Keratoconus, especially those with a high risk of rejection.
John Hopkins Medicine Researchers have discovered a potential way to prevent rejection of a corneal transplant through medicine-loaded nanoparticles that release the necessary medication then biodegrade once all the medicine is released. This finding has the potential to solve the most common problem in rejection cases – the issue of medicine compliance, which would help patients have a better chance of attaining corneal transplant/graft success.
Corneal graft, or transplant operations are performed to replace damaged, diseased or scarred corneas with healthy cornea tissue. Such conditions include Fuchs Endothelial Dystrophy, Herpes Simplex Viral Disease, but more commonly, Keratoconus. Corneal grafts have been one of the major transplant success stories and have been used in ophthalmology ever since the first successful transplant in 1905. If this discovery proves successful, this could pave the way for many more patients to undergo this pioneering treatment.
The research team have now stated their intentions to continue with the collaboration between engineering and medicine to further investigate better ways to treat eye diseases such as macular degeneration and glaucoma.
If you would like to talk to LaserVision about your vision correction options, please make an enquiry to book a consultation or call us on FREE phone 03333 555 777.
Source: Medical News Today