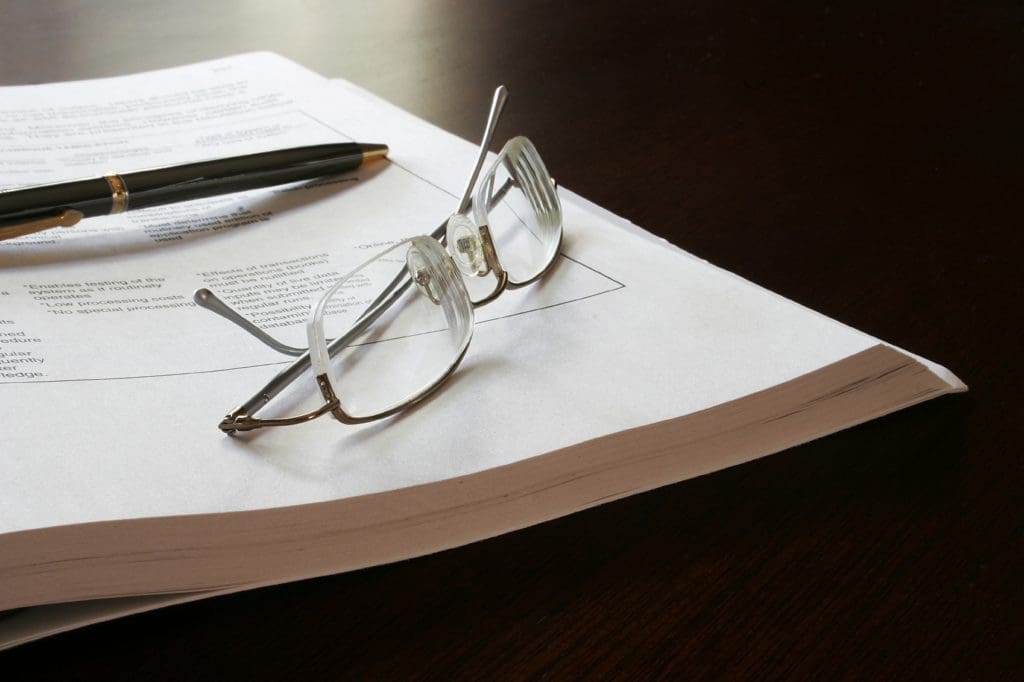 Statins, the widely used drug for primarily lowering cholesterol has undergone its first meta-analysis test on its relationship with the common eye condition cataracts, with encouraging results.
The findings, presented at the 2013 ESC Congress last month in Amsterdam found "statins lower the rate of cataract by 20% and the risk of cataract was reduced by 50% when treatment was initiated in younger individuals (in their 40s) and the duration of therapy was longer (e.g. up to 14 years)." – ESC.org
Professor John B. Kostis from New Jersey, USA who presented the results at the ESC Congress concluded, "This meta-analysis indicates a statistically significant and clinically relevant protective effect of statins in preventing cataracts. The effect is more pronounced in younger patients, and with longer use. Our findings dispel worries about the safety of statins when it comes to cataracts, and lends additional support to long term statin use." – ESC.org
The use of statins was a topic widely covered by a number of top medical experts at the recent 2013 ESC Congress. The event saw varying presentations on alternative medical benefits statins can provide including preventing dementia, thus opening up the drug's future potential for further analysis.
This is great news for the health industry, potentially providing new prevention methods to enhance quality of life. If you would like to know more about cataract conditions and treatments as well as the use of statins, please get in touch.
Source: ESC.org