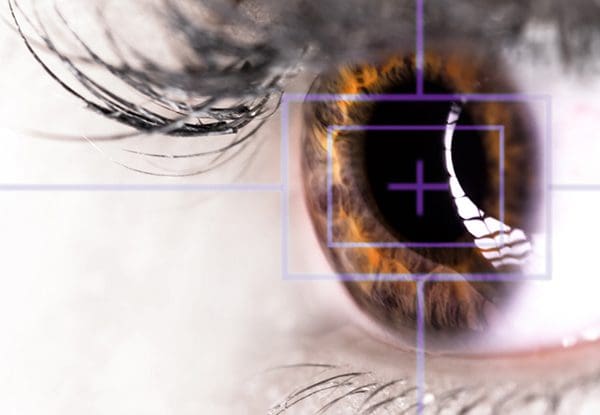 In our latest series of blog posts, we shall be answering vital questions often asked by our patients about the various aspects of laser eye surgery. In this post, we aim to provide all the information needed about laser procedure itself.
Is laser eye surgery painful?
The procedure itself is painless. However, the eyes may feel a bit gritty after LASIK for a few hours, but there is no pain. Visual recovery from LASIK will normally be observed within 24hours.
Are both eyes treated at the same time?
LASIK and LASEK is performed bilaterally simultaneously in approximately 95% of the patients we treat (i.e. both eyes same day). The decision always rests with the patient however after considering the pros and cons.
What happens if I move my eye during laser eye surgery?
The laser has an eye-tracker that will track each and every small movement that your eye makes. The laser only fires when the eye is perfectly in position so there is no chance of your looking around affecting the procedure. The good news is that most people find it very easy to keep the eye still by focusing on the target fixation light.
Are the results immediate after laser eye surgery?
Yes. Most people start noticing an improvement in vision almost immediately. After LASIK you will normally be able to see without glasses or contact lenses within twenty four hours. With LASEK the visual recovery is slower but by day 5 most patients are seeing well.
Next month we shall be looking at the various types of laser eye surgery and who they are best suited to and why.
If you have any further questions on laser procedures, please don't hesitate to call us on 03 333 555 777. Alternatively, book a consultation at your nearest clinic with one of our consultant surgeon's who will be more than happy to talk through the range of vision correction options and answer any questions you may have.