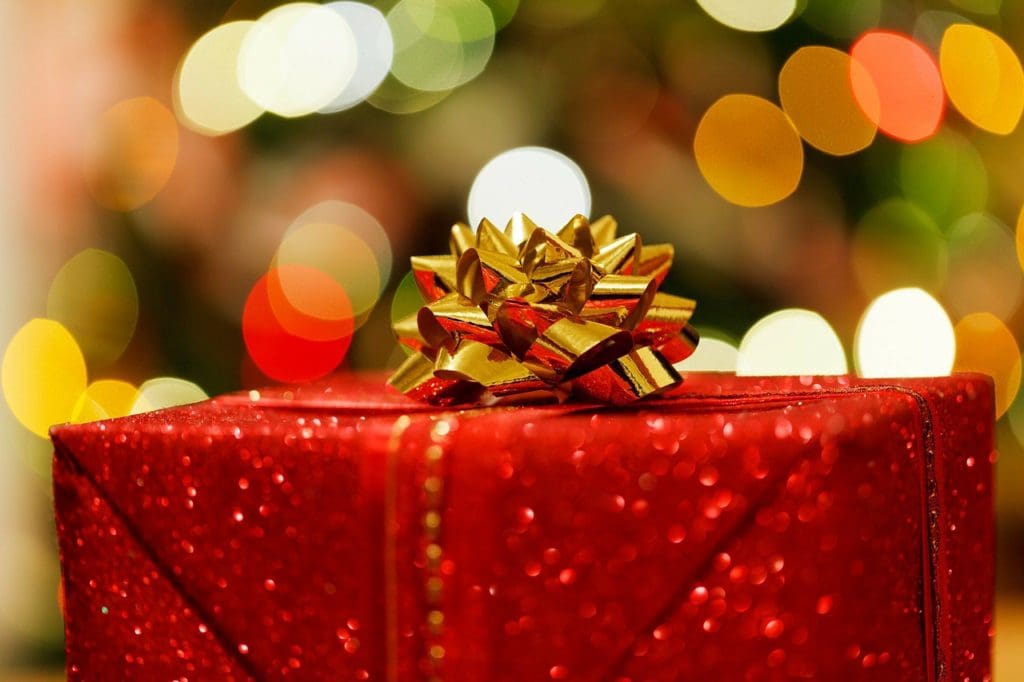 Struggling with gift ideas for a loved one this Christmas? Are you searching for the perfect gift that's both thoughtful and maybe even a bit extravagant? What could be more precious than giving a close friend or family member the gift of sight this festive season?
If someone you know struggles with contacts, is always misplacing/forgetting their glasses or perhaps can no longer take part in their favourite hobby because of their sight; laser eye surgery could be the treatment they need to regain their lifestyle. Do you know someone who would benefit?
Or perhaps it's yourself who is looking into the vision correction. Were you once a keen swimmer but now find it difficult with glasses? Why not treat yourself in 2016 and start the New Year with clear vision.
Book a consultation at your nearest LaserVision clinic today and start your journey to clear vision. One of our Consultant Surgeon's will assess your needs, lifestyle and eye prescription, then make a recommendation for treatment that is always tailored to the desired outcome for you.
We stand out against high street competition by providing unrivalled hospital based treatment, expert consultants and industry leading technology and equipment. Find out more about how LaserVision is different.
For more information on laser eye surgery and your different options, why not start with our popular Q&A blog series, in which the LaserVision team answer our most frequently asked patient questions.