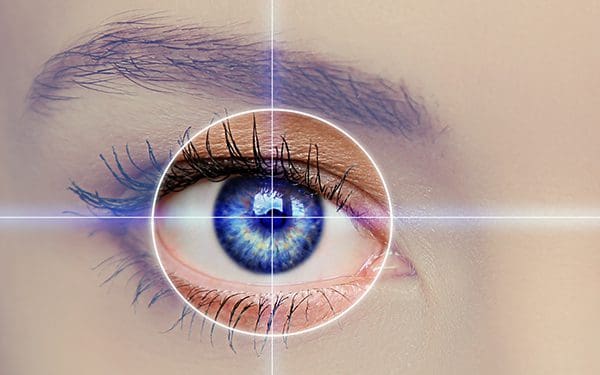 Results from a clinical trial have discovered the potential for eyes to help reveal the early signs of Alzheimer's disease, paving the way for more diseases to be revealed in future examinations.
Using HD, microscopic imaging and visual acuity measurements, investigators at the Cedars-Sinai Regenerative Medicine Institute were able to monitor tissue degeneration in the cell layer and vascular layer at the back of the eye, as well as decline in visual function, that were strongly associated with Alzheimer's disease.
"Greater magnitude in these eye abnormalities may mean a greater chance of a patient having Alzheimer's disease," said Alexander Ljubimov, PhD, director of the Eye Program within the Regenerative Medicine Institute and co-author of the study. "We found that a rat model showed similar signs to the human ailment in the eye. If true in a larger number of humans, these findings may be used to study Alzheimer's disease mechanisms and test potential drugs."
Additional research is now needed to further investigate and relate these ocular changes to the cognitive changes in the brain.
The eye is the most complex organ second to the brain, meaning the possibilities for future revelations similar to this are endless.
LaserVision shall keep our blog readers up to date with any further news of this nature.