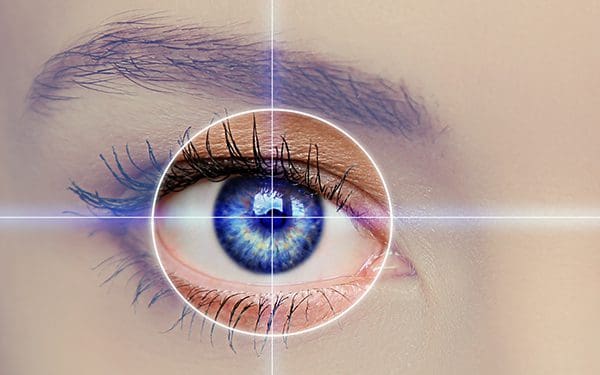 Pioneering surgery has been developed by LaserVision's very own Consultant Surgeon, Mr Mike Tappin and has restored sight to one Surrey women who even had the paperwork ready to register herself as legally blind, sending hope to many with the same condition.
"One day I was blind and the next I could see. It was so sudden I could hardly believe it. My life has been transformed," Mrs Matcham of Liphook, Surrey, said.
Mr Tappin has developed a refined version of the often complex corneal transplant procedure where traditionally a cornea from a donor is removed and restitched to the patients eye. This technique poses common problems such as rejection and the development of astigmatism which can be corrected with glasses. Even then, patients would have to wait around 18months to see the benefits.
As explained in an article published by the Independent, "With the new technique, only the endothelial cells from the innermost layer of the cornea are scraped off and transplanted, eliminating the need for stitching and speeding recovery…In future, doctors hope replacement endothelial cells may be grown in the laboratory, circumventing the need for donors and reducing the risk of rejection."
Mr Tappin said: "There are two problems with corneal transplants – distortion [because of the thickness of the transplanted cornea that has to be stitched in place] and rejection. This technique should overcome both. It is very exciting."