Vicky Rowe
BSc(Hons) Optometry MCOPTOM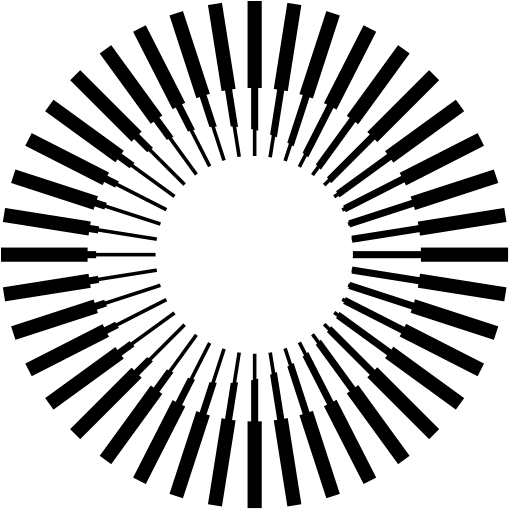 Vicky Rowe
BSc(Hons) Optometry MCOPTOM
For the first 8 years of her career, she worked for an independent opticians before branching out into more specialist areas.
She has provided ophthalmic care in glaucoma refinement referral, domiciliary eye examination, specialist contact lens fitting, hospital paediatric eye care, special needs assessment and is MECS (Minor Eye Conditions Service) accredited. Vicky has also just finished four years training students at The University of Portsmouth as a clinical supervisory optometrist.
Vicky's main passion however is refractive eye surgery and she has been an integral member of the Laservision family since 2012 working as a lead specialist optometrist. Vicky endeavours to provide exceptional eye care to every patient and still gets a buzz when patients throw away their glasses with glee!