Mr Nish Srikantha
MB BS, PhD, PGCert, FRCOphth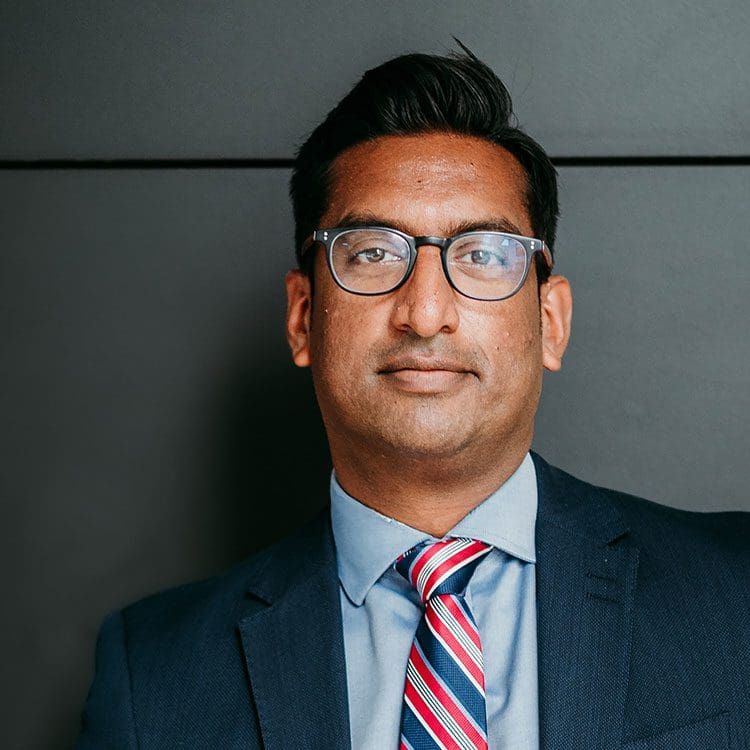 Mr Nish Srikantha
MB BS, PhD, PGCert, FRCOphth
Nish Srikantha is a Consultant Ophthalmologist and Glaucoma Specialist at Hampshire Hospitals NHS trust, specialty trained from Moorfields Eye Hospital, London and holds an Ophthalmic PhD research degree from Kings College, London.
Nish graduated from St George's University of London in 2004 and completed his Ophthalmology training within the Wessex region. After completing his training, he completed the prestigious Glaucoma specialty fellowship at Moorfields Eye Hospital in London.
Nish offers expert diagnosis, medical, laser and surgical management of Glaucoma with extra emphasis on Trabeculectomy, aqueous shunt devices, micro-invasive glaucoma surgery (MIGS) and management of secondary Glaucoma. Nish runs NHS clinics at Basingstoke and Alton hospital dedicated to general Ophthalmology, Cataract and the management of Glaucoma.
Nish completed the prestigious Glaucoma Surgical Fellowship at Moorfields Eye in London, and utilises these techniques to ensure the most clinically safe and current methods in the medical and Surgical management of Cataract and Glaucoma. He also obtained a PhD in Ophthalmic research at Kings College London and applies this in helping patients decide the most optimal and comfortable management for their condition. Education is close to Nish's heart and whilst undertaking his PhD research, he was able to complete a higher education diploma in medical teaching. He is an educational supervisor and uses his qualifications to help guide and mentor junior doctors in training. Nish has published research in key Ophthalmic journals and been involved in organising Ophthalmic meetings and education courses. He is actively involved in speaking at conferences and meetings world wide on important Ophthalmology issues.
Nish lives with his devoted wife, who is a General Practitioner (GP) and Clinical Lead Manager for Urgent Care in Hampshire; and their 2 young sons. They spend a lot of time in the great outdoors, cycling and trekking. Nish actively takes part in charity events and when he does find time to himself, he enjoys acrylic painting, photography and is an accomplished pianist.