Mr Matthew Edwards
FRCOphth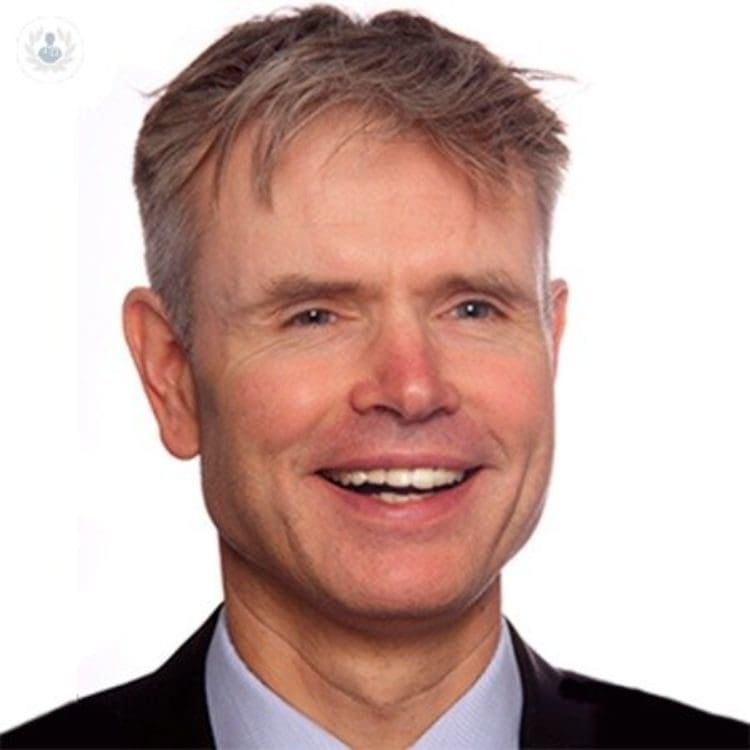 Mr Matthew Edwards
FRCOphth
Specialisms —
Laser Eye Surgery, Lens Surgery, Corneal Surgery
Mr Matthew Edwards is a highly experienced, full-time Consultant Ophthalmic Surgeon at the Royal Hallamshire Hospital, specialising in corneal and refractive surgery as well as ocular surface disease.
He has considerable experience in refractive surgery and operates from Sheffield's Royal Hallamshire Hospital, where he provides his services under the business entity Ocular Focus Ltd.
A Fellow of The Royal College of Ophthalmologists, Mr Edawards has amassed a wealth of experience in all forms of refractive surgery including ReLEx SMILE, LASIK, LASEK, Refractive Lens Exchange (RLE) and INTACs/Kerarings.  He is an active member of the British Society of Refractive Surgery, a member of the Societies of Cataract and Refractive Surgery in both the United Kingdom and America and an Honorary Senior Lecturer at the University of Sheffield, publishing articles regularly in peer-reviewed journals. He is an examiner for the Royal College of Ophthalmologists 'Certificated in Laser & Refractive Surgery', the national postgraduate qualification for refractive surgeons.
After completing his registration year, Mr Edwards commenced his general ophthalmology training in Leeds and Sheffield. He undertook fellowship training in corneal surgery, ocular surface disease and refractive surgery in Auckland, New Zealand during 2000.
Following appointment as a consultant at the Royal Hallamshire Hospital in 2001, he has introduced many new techniques and treatments including corneal endothelial and deep anterior lamellar corneal transplant and both corneal intra-stromal ring segments and collagen cross-linking as treatment for keratoconus.
Mr Edwards accepts tertiary referrals from other laser companies where patients are concerned or dissatisfied with their care and will take over the management of these complex cases. His experience in the day to day management of corneal related disorders makes him the ideal choice for safe and effective refractive surgery.
Specialisms —
Laser Eye Surgery,
Lens Surgery,
Corneal Surgery