Mr Lavnish Joshi
BSc MBBS MEd MD FRCOphth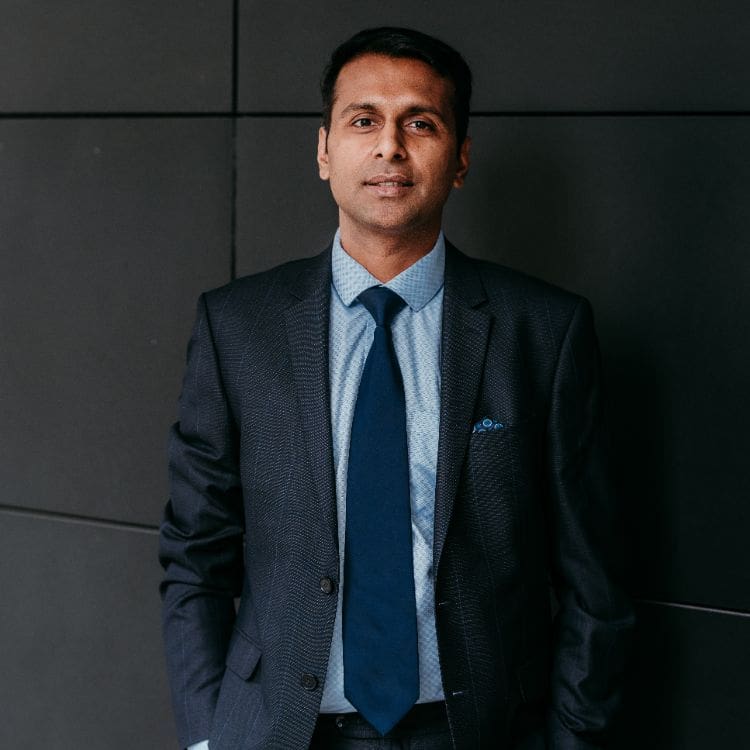 Mr Lavnish Joshi
BSc MBBS MEd MD FRCOphth
Specialisms —
Lens Surgery, Retina, Macula
Mr Lavnish Joshi is a Consultant Ophthalmic Surgeon and Vitreoretinal Surgeon based in West London and Surrey.
He obtained his medical degree from St George's Hospital and Medical School, University of London before training as an ophthalmic surgeon in Birmingham, Surrey and Moorfields Eye Hospital, London. Mr Joshi completed advanced training from Fellowships in Medical and Surgical Retina in Toronto (Canada) and Bristol Eye Hospital. Mr Lavish Joshi comes well recommended, you can read some of his patient reviews on "iWantGreatCare".
He has a keen interest in teaching and has been awarded with a Masters in Surgical Education. He is a College Tutor for ophthalmic trainees and runs a Retina Fellowship at Ashford and St Peter's Hospital. In addition, he also teaches on the Masters in Ophthalmology at University College London (UCL). He completed his research doctorate (MD) at Moorfields Eye Hospital/ Institute of Ophthalmology.
Mr Joshi joined Ashford and St Peter's Hospitals as a consultant in 2016, where he set up and leads the surgical retina service, which includes diagnosing and treating patients locally with techniques not previously available there.
His special interests include routine/complex cataract surgery, including fixing complications, intravitreal injection therapy for diabetic eye disease/macular degeneration/retinal vein occlusion, floaters, surgical treatments for macular holes and retinal detachments, including minimally invasive treatments for retinal detachments that allow faster recovery times for patients. He is also responsible for screening and treating retinopathy of prematurity in Surrey.
Specialisms —
Lens Surgery,
Retina,
Macula