Amrita Sall
BSc (Hons) Optometry , MC Optom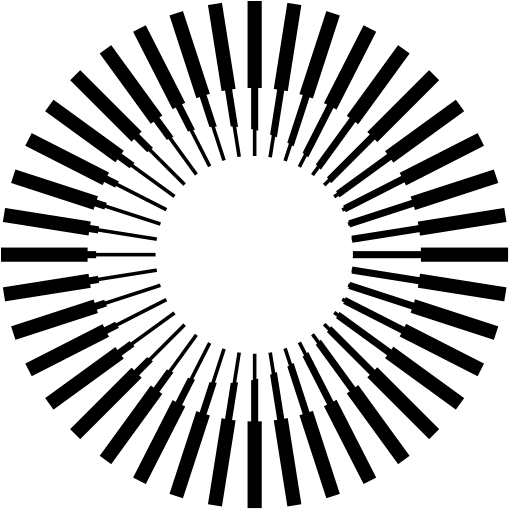 Amrita Sall
BSc (Hons) Optometry , MC Optom
Since then I have worked for Multiples, High street Laser Clinics and Independant practices .

Over the years I have experience in fitting specialist contact lenses, testing for Visual stress/Dyslexia and am a member of my Local Optical Comitee.

I joined the team at Laservision as a Specialist Refractive Optometrist just over a year ago , the training has been extensive but rewarding, combining advanced precision technology with outstanding patient care.