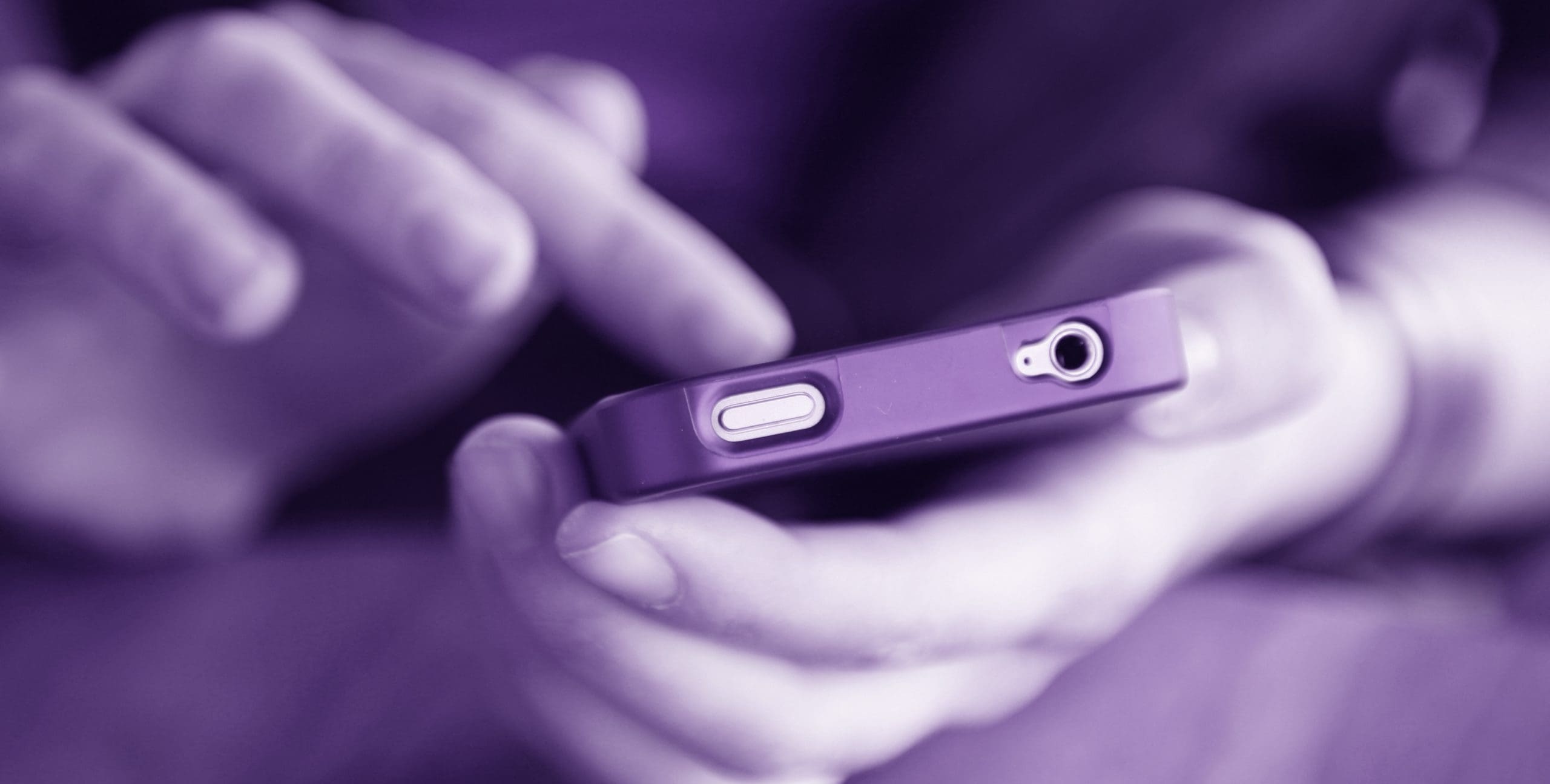 It has been reported in Medical News Today that a growing, concerning number of young people are being diagnosed with serious eye conditions according to a survey of Optometrists.
The optometrists surveyed have put this down to a number of reasons with our digital lifestyles prevailing as one of the most damaging factors. The increased use of screens in our life, not just the computer, but the constant pull of our smartphones (with the average person reportedly checking their phone 110 times a day* if not more) is putting increasing strain on our eyes leading to the serious deterioration of our eyes. Such conditions include dry eye, glaucoma, cataracts and age-related macular degeneration, all seen at much younger ages than expected.
Looking after the general health of our eyes is also a concern, with over 90% of Optometrist's saying they believe that people don't take their eye health seriously or look after their eyes as much as they should. This includes poor diets, smoking, not wearing sunglasses and not following a correct hygiene programme for their contact lenses.
Eyesight is something a lot of us take for granted and can be easily overlooked (pardon the pun).  LaserVision would recommend these simple steps to take care of your eyes at any age.
The 20/20/20 rule is one we have promoted previously on the LV blog and becomes increasingly relevant in today's screen heavy environment.
For every 20 minutes spent watching/using a screen, stop and look at something at least 20 feet away while stretching and having a little walk for at least 20 seconds. Having a humidifier in the office and avoiding air condition will also help significantly.
Eating a well balanced diet full of colourful vegetables and drinking lots of water will help encourage cells and proteins in the eye perform to their optimum levels.
Stopping smoking will dramatically cut the risk of developing age-related macular degeneration amongst other conditions.
If you are squinting outside, even in overcast conditions, wear UV protective sunglasses to protect your eyes. This is especially important for outdoor workers – your eyes are not immune to UV damage and can cause irreversible damage.
Source: MNT
* Source: Daily Mail