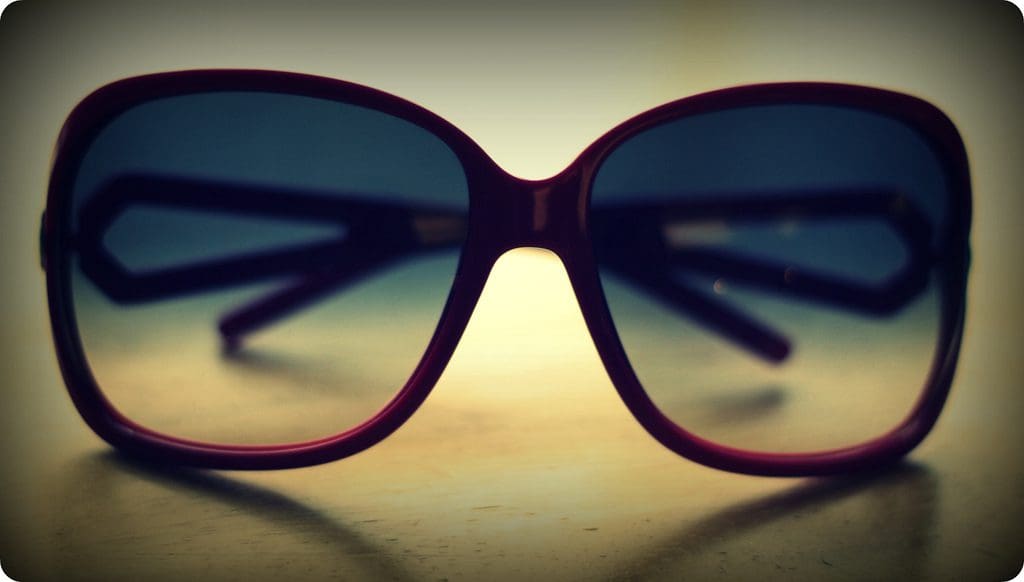 It's well recommended to wear sunglasses to protect your eyes from UV damage all year round, but do you know which lenses help protect you against what, and what level of protection you actually need? Here LaserVision present helpful tips on choosing the right sunglasses to protect your eyes this summer.
Always select glasses that block 99-100% of UVB and UVA rays.
Look out for glasses that offer UV 400 protection which will block even the smallest of UV rays.
The filter category, marked from 1-4 with 4 being the darkest letting the least light in, should not be confused with UV protection levels, these are separate features.
Opt for plastic rather than glass lenses for safety reasons especially in sport.
Choose a glasses shape that covers your entire eye area to ensure optimum protection. Wraparound sunglasses further help to block out peripheral glare.
UV protection is clear so darker tints aren't necessarily better.
Look for a 'CE' mark which proves the glasses conform to the European Community Standard. They should also comply to the British Standard BSEN1836.
Polarized Lenses cut reflection glare which work particularly well on the water, in the snow or when driving.
Gradient lenses which are shaded darker on the top of the lens and lighter at the bottom are particularly good for driving.
Coloured lenses such as yellow or rose tints can make it difficult to distinguish between colours, especially traffic lights. Stick to grey and brown lenses for minimal colour distortion, especially when driving.
There are many specialist sunglasses developed purely for sports to achieve the best performance possible such as tailored contrast levels and even bespoke colour enhancement to see balls more clearly in sunlight. Key brands specialising in this sector include Oakley, Revo and Adidas.
If anyone has any further suggestions, we'd love to hear them! In the meantime, enjoy the sun and protect your eyes!
Image source: Flickr/Emma Royle