A recent study using technology commonly associated with laser eye surgery revealed that those with wider blood vessels in their retina were more often linked to having lower IQs or cognitive deficits in their youth, sometimes a full 25 years prior to the age of the participant.
The study published in Psychological Science questioned "why do more intelligent people live healthier and longer lives?" The idea was to use digital retina imaging – a technique often used in ophthalmology to investigate diseases of the eye, to cross-compare retinal blood vessels with intelligence tests like memory, comprehension, reasoning and neuropsychological functioning. Retinal vessels are very similar in structure, shape and function to blood vessels within the brain, making it an interesting means to explore connections across brain health and cognitive functioning.
Shalev and fellow researchers state, "Increasing knowledge about retinal vessels may enable scientists to develop better diagnosis and treatments to increase the levels of oxygen into the brain and by that, to prevent age-related worsening of cognitive abilities".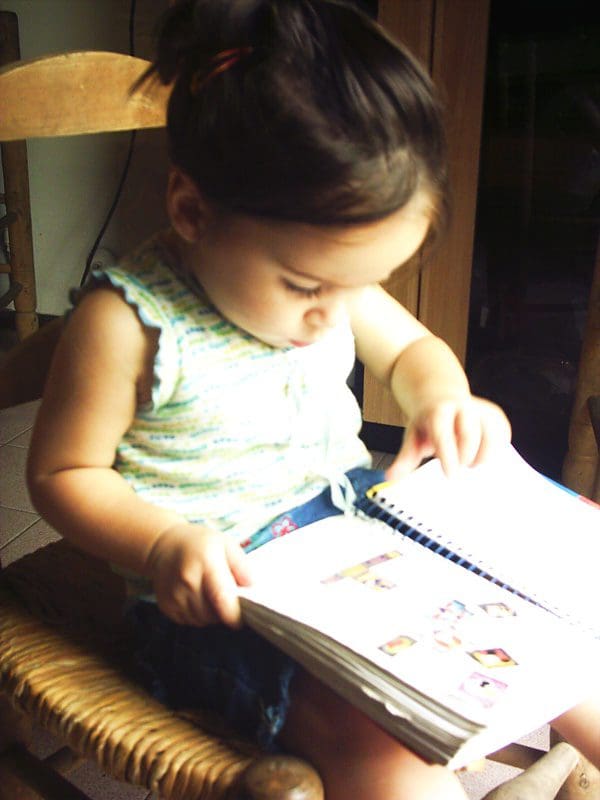 Their results were slight, but tell tale, revealing that those with lower scores often had wider blood vessels at the back of their eye and in many cases lower IQ scores in their childhood. These findings are predicted as a vast step forward for diagnosis of tragically progressive conditions like dementia which need to be discovered as early as possible. Although much further investigation is to be done to secure these results, researchers Shalev and colleagues suggested oxygen supply to be a dominant factor in their findings.
————————-
Full details of this paper:
I. Shalev, T. E. Moffitt, T. Y. Wong, M. H. Meier, R. M. Houts, J. Ding, C. Y. Cheung, M. K. Ikram, A. Caspi, R. Poulton. Retinal Vessel Caliber and Lifelong Neuropsychological Functioning: Retinal Imaging as an Investigative Tool for Cognitive Epidemiology. Psychological Science, 2013