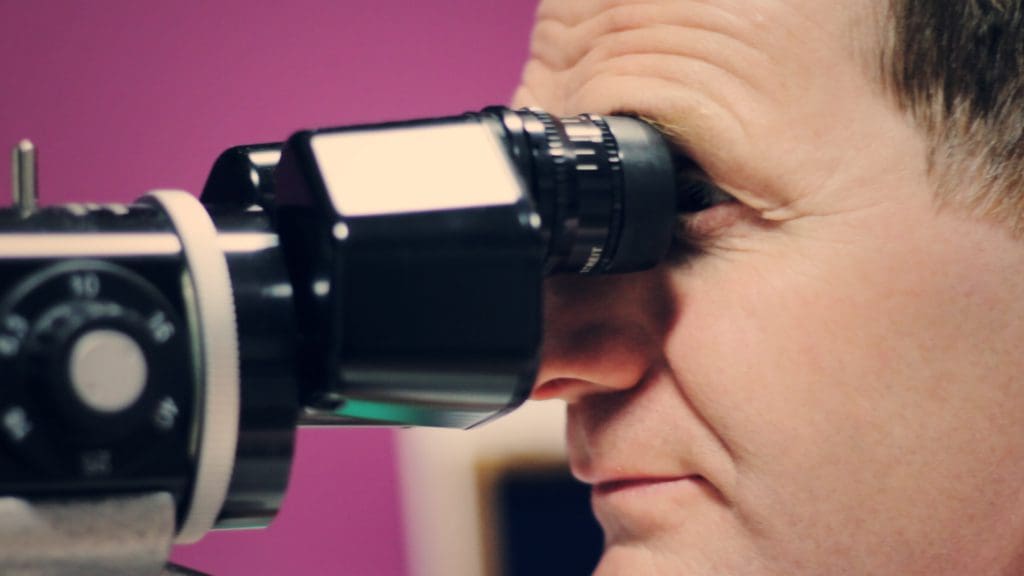 Regular eye tests can often drop down the list of priorities of day-to-day life but putting off eye examinations can actually put you, your sight and others at risk. Here's a few reasons to book your eye test sooner rather than later!
A staggering statistic in the Express today revealed that one in seven people had driven a car without being able to see properly. This is quite worrying considering, once on the road, you are also putting other people's lives in danger if you miss a potential hazard or stop sign.
Eye and health conditions can also be picked up by routine eye examinations where early detection is vital. This is extremely important in conditions such as glaucoma which is one of the most common causes of blindness in the UK.  Macular Degeneration and even Diabetes can now be detected in eye tests also.
Do you squint and struggle when reading menus at restaurants? You don't have to suffer forever. Glasses can correct you vision and enhance your quality of life. However LaserVision can correct these vision errors permanently with our range of vision correction treatments. From LASIK to refractive lens exchange, we can correct short and long sightedness, astigmatism, presbyopia as well as cataract, keratoconus and many more.
Don't let poor eyesight damage your health and others safety. Book your eye examination with your local optometrist today and book a consultation with LaserVision to discuss your options post eye exam.