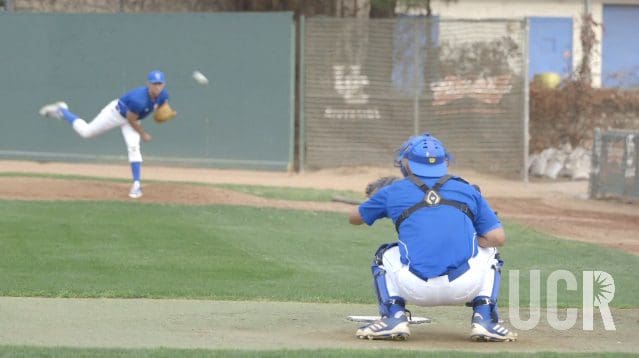 This week, a report has suggested that brain training games can help to improve vision and support the success of sports players. Here, LaserVision talks about the myths surrounding the effects of gaming on the eyes.
Medical News Today have reported that investigators found that Baseball players who carried out video game brain training, opposed to those who did not, reported, on average, a 31% improvement in visual sharpness and became more sensitive to contrasts in light. Watch the video here where the researchers explain the study further.
The article then goes on to suggest that this type of visual training game could now be used to help people who have low vision, contrary to a widespread belief that gaming can actually have a negative effect on the eyes.
Eyes only become tired when using a computer, or playing video games because you blink less often when doing so. The actual screen itself has no impact on the performance of your eyes. We see with our brains, not eyes, as our eyes function like a camera, capturing light and sending data back to the brain. This is why brain training focused video games help stimulate vision, as they can help the brain to process the data more effectively.
However, moderation is key. To reduce eye strain, we like to promote the 20-20-20 rule for heavy screen users; for every 20 minutes spent watching/using a screen, stop and look at something at least 20 feet away while stretching and having a little walk for at least 20 seconds.
Here at LaserVision, we welcome these newly developed brain training games and will keep our blog readers updated with any further research on this subject.
If you suffer from poor or low vision, contact LaserVision today to book a no obligation consultation to discuss your options.
Image source: Screenshot from Univ. of California, Riverside.
Source: Medical News Today