Our eyesight is hardly something we can help taking for granted day in day out as we view the world through it every millisecond of our waking day. Are we therefore really the best judge as to whether it's deteriorating? And even so isn't this our choice?
It's often a pain not being able to view the menu in a restaurant properly, when we're squinting at a computer screen all day or can't read the billboard down the other end of the high street but we tell ourselves we'll get round to it later. It's not always first priority.
These inconveniences don't necessarily impact anybody but yourself. 
But what about when you're driving?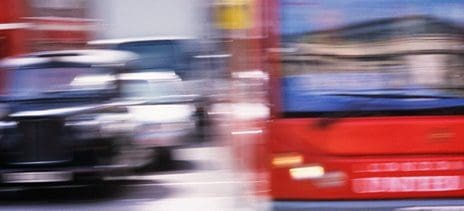 The sharp reality is, every time you step into the car, you put your own and other people's lives entirely at the mercy of your sight. This may sound dramatic, but your reaction time is only as fast as your acknowledgement, so what happens when you physically can't see it fast enough to process? How will we even know, in hindsight if it was your sight that was to blame.
Vision can deteriorate at an incredible rate and there are a wealth of reasons to be concerned for the impact this might have on your health, lifestyle & welfare, but when it comes down to life and death on the road, it's not just yours at stake. We have MOT tests to check the safety of our cars every year, why not eye tests to check the safety of our sight?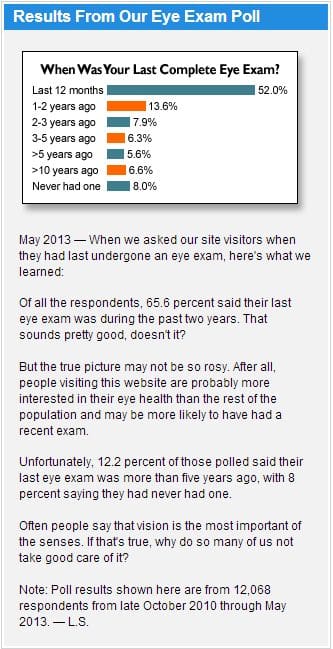 To review how serious the situation is, the table to the left presents the findings of eye care experts, All About Vision who recently ran a survey to discover the realistic proportion of people who get their eyesight checked on a regular basis.
Whilst, these numbers perhaps don't look too dramatic, with well over 33 million UK drivers on the road, that's calculating approximately 2.7 million (8%) who have never had an eye test at all.
This is not a new discussion, if not necessarily a widely broadcast one, but now the DVLA, RSA and various road safety charities agree; new campaigns are emerging to urge motorists for an options eye test every two years.
The RSA are also campaigning movements towards scrapping the driving test number plate assessment in favour of eye testing before provisional licence applications, and implementing mandatory tests every ten years in association with the renewal of driving licences.
For now, at least the decision is up to you. Do you think we should be left up to our own judgement?
View our quick FAQs to see if you might be developing any symptoms for your eyesight. 
Alternatively, get in touch to chat to one of our consultants & discuss more long term options.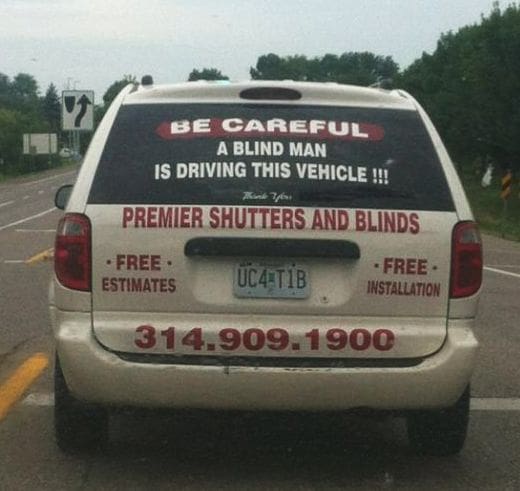 Drive safe!