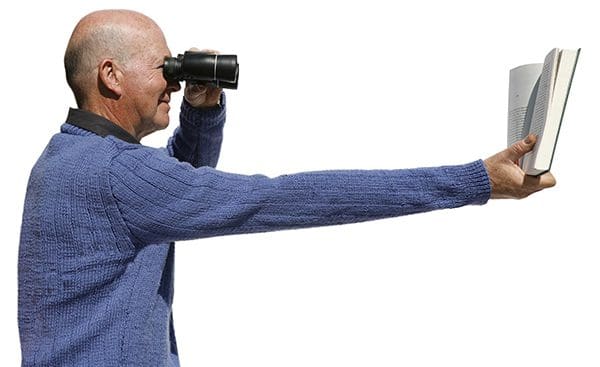 Available at all LaserVision clinics across the UK, NuVu™ can correct any prescription error including presbyopia, long-sight, short-sight and astigmatism.
With major advances in lens technology, this solution is an alternative to laser eye surgery in those who are over the age of 40 and wanting a permanent solution for vision correction.
NuVu™ is the procedure often referred to as Refractive Lens Exchange (RLE) and involves removing the natural lens of the eye and replacing it with an artificial lens of the correct focusing power. The procedure is more advanced form of cataract surgery as the lens inserted is more technologically superior and the results more accurate.
LaserVision offer an alternative to high street clinics, where by all our clinics are hospital based, offering personalised treatment to get the best results for you.
Call us on 03 333 555 777 to book a consultation at a clinic near you, or alternatively, book online here.