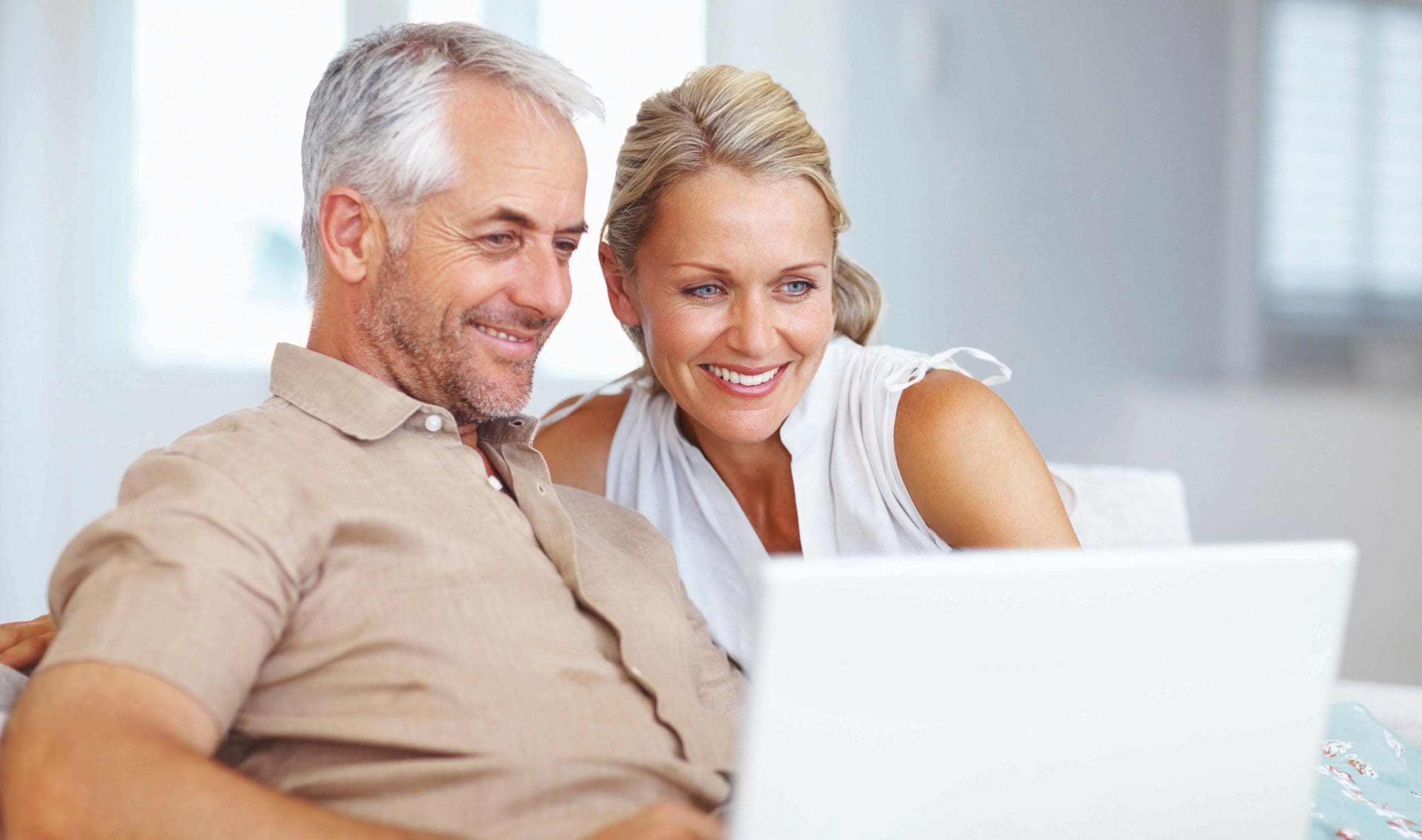 As reported in Medical News Today, cataract surgery rates have shown a sharp increase in recent years with no signs of the boom levelling off. Findings published in the Journal of Cataract & Refractive Surgery has shown cataract surgery has increased steadily, peaking in 2011 at a rate of 1,100 per 100,000 people.
As cited on MNT, "cataract surgery rates are rising in all age groups between 50 and 90, but the greatest increase is in the 70- and 80-year-olds. And part of that is that our older population, or the aging baby boomers, are working longer, they want to be more active, they have more demands on their vision," says senior author Jay Erie, M.D., a Mayo Clinic ophthalmologist. "That's why they're looking for surgery sooner – so that they can remain independent, remain active and continue to work."
Of course the NHS provide outstanding cataract treatment, but the standard procedure means there is rarely an option for choosing your intraocular lens, meaning glasses will almost certainly be required after surgery. Based at NHS and Nuffield Health Hospitals across the UK, consultant surgeons at LaserVision give you the opportunity to choose from a range of intraocular lenses to suit your desired outcome after surgery. LaserVision can expertly advise on the right lens option, giving patients a once in a lifetime chance to improve quality of life after this essential procedure without the need of glasses or contact lenses.
Read more about cataract surgery procedures at LaserVision and see how we are different. Alternatively, request LaserVision's FREE brochure to browse through at your leisure or you can book your consultation with one of our surgeons to get personal advice on the best care for you.
At LaserVision, our focus is you.