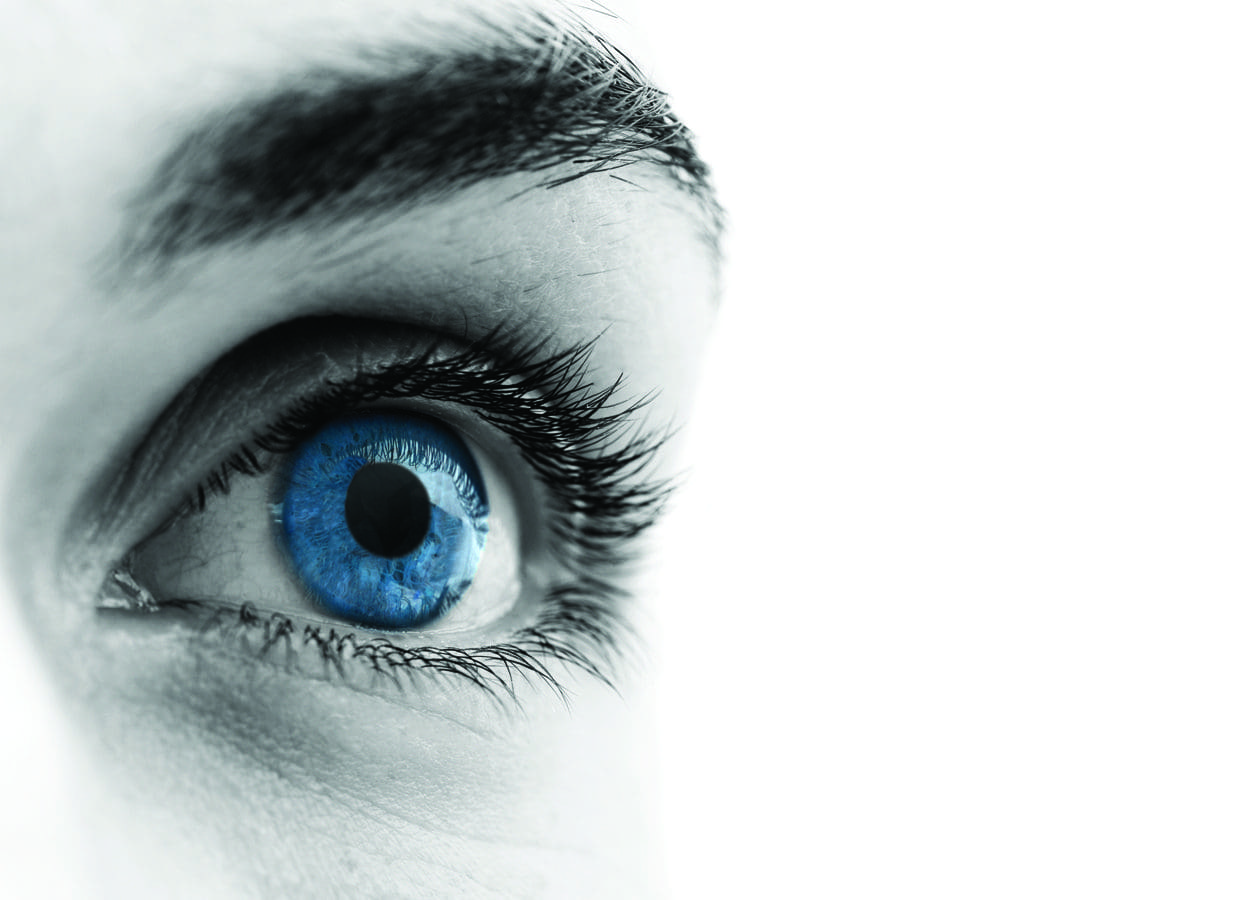 As reported on the LaserVision blog earlier this month, the demand for cataract treatment is booming as a result of people working longer and having greater demands on their vision. Now, exciting new research may pave the way for non-surgical cataract treatment.
The lens of the human eye is made up of highly concentrated protein in a 'dissolved state' that gives the eye the refractive power to clearly focus on both near and far objects. It is when these proteins clump together, that the lens becomes cloudy, giving patient's cataracts. Unlike the rest of proteins in the human body, these proteins are created just once in a lifetime. Understanding the mechanism of these proteins is essential in discovering new ways to treat this common condition.
And that is just what one team of medical researchers have done. As cited on Medical News Today, a team from the Technische Universitaet Muenchen (TUM), write about their findings in a recent online issue of the Proceedings of the National Academy of Sciences (PNAS) concluding that an 'active trigger' has been found which can stop the clumping of proteins when the protein cell experiences heat or stress. The team believes their discovery of this trigger could now lead to new non-surgical treatments or drugs being developed to activate this trigger and stop cataracts developing.
This is a great development in the understanding of cataracts; LaserVision will be keeping you up-to-date with any more news on the subject.
Read more here at Medical News Today.
You can read about cataract surgery procedures at LaserVision and see how we are different. Alternatively, request LaserVision's FREE brochure to browse through at your leisure or you can book your consultation with one of our surgeons to get personal advice on the best care for you.