Today is a great day for London researchers, not to mention the millions of people eagerly awaiting a permanent solution to the life-shattering impairment of blindness.
Already trialling the retina support network on humans through similar stem cell techniques, research has been well on its way. Now, new realisation has emerged that the actual "photoreceptor" cells which receive light and convert this to signal brain response can potentially be replaced using stem cell surgery, creating an excited wave through the research sector.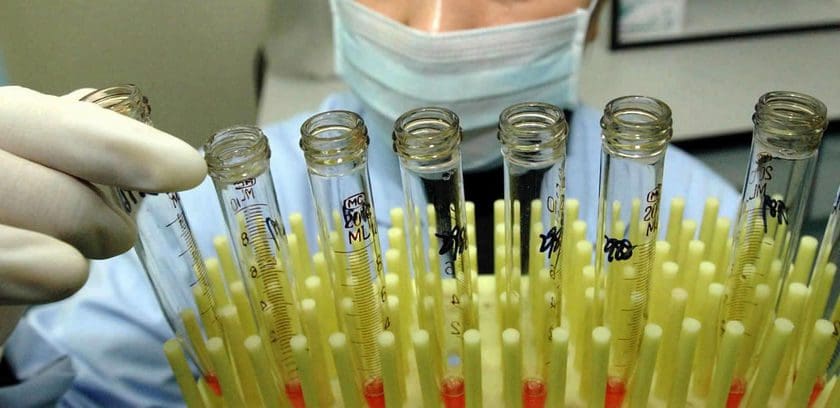 So far, experimentation has successfully inserted primed stem cells into the surrounding cells which support the photoreceptors; these gradually attach and begin to rebuild eyesight functioning after common conditions such as age-related macular degeneration and Stargardt's disease.
This recent breakthrough however has successfully targeted the photoreceptor cells themselves in intricate testing on blind mice, so that human trials are confidently primed for just five years time.
With lower immunity present within the eyes, these external cells have a higher chance of being accepted by the body's organs and are thus far more successful than larger organs within the body. Although at this initial stage only 5% of the cells connected with the retina, the subsequent excitement is far from dulled.
Speaking to the BBC, Professor Chris Mason from the University College London stated:"At the moment the numbers of tiny and it will take quite a bit of work to get the numbers up and then the next question is 'Can you do it in man?'"