1. Smoking
OK so it's not exactly top of anyone's healthy to do list however the impact of a cigarette on your vision is not usually the first to pop into mind. It does however dramatically reduce the amount of healthy circulation through to our eyes, meaning your eye health is severely affected by a lack of healthy oxygen flow. It therefore builds double the chances of developing cataract, dry eyes, diabetic retinopathy, not to mention age related macular degeneration (AMD) – one of the leading causes of blindness today. These are just a few of the endless eye conditions exacerbated by a cigarette. The only difference between a smoker a non smoker developing these painstaking problems are that the smoker predominantly has a choice.
2. Not taking a break at work
The summer is the time to relax but that's not always a possibility when we work long days past 9-5. But when lunch time comes, step away from your desk and give your eyes a break.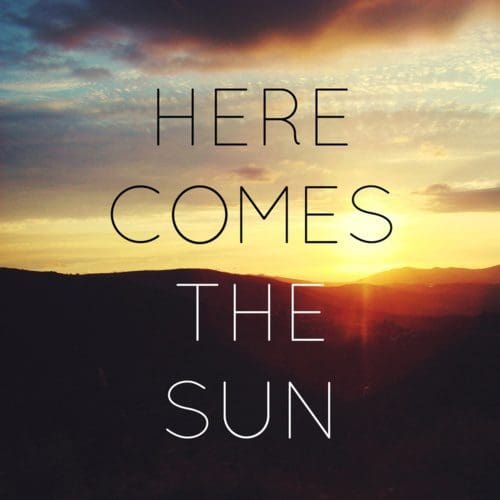 Not only does the screen impact the moisture in your eyes dramatically, your reduction in blinking naturally impacts your focus, eye muscle fatigue and overall strain. Couple that with flicking from there to your smart phone to your tablet to your television at home – well, you can do the maths. The other negative aspects of working through your lunch break (aside from the obvious!) also reflect in stress levels and unhealthy eating, as high blood pressure, cholesterol and diabetes equally take their toll with lesser known eye conditions like diabetic retinopathy and others.
Take a walk instead, sign up to a nearby gym or even just moving away from your desk and walk to the park or corner shop. It's also good for the soul…
3. Playing Sport (in the Sunshine!)
OK so the subtitle itself is a little dramatic but like any other over-exposure of sunlight, UV exposure can cause havoc with cellular structure. As your system works harder to repair across the body, eventually it can't keep up so that vulnerable areas like the retina suffer deep and surface damage with long term impact on your sight.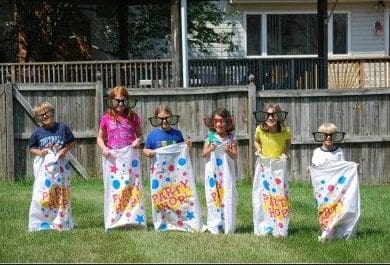 Suddenly blowing out on a pair of designer sunglasses is sounding more like a sound investment than a radical decision right…?
But what about a nice relaxed game of football or rounders in the park? You've got the shades on, you're taking a break from the cigarettes and you're being healthy and active in the outdoors. But watch out for the swinging bat or wild child tackles, as accidental every day trauma plays a massive part in dealing out an unlucky eye injury.
A blow could trigger inflammation (uveitis), hyphema, cataract, retinal detachment, swelling and bleeding or a chip of dust/sand from not wearing protective eye guards in household chores could scratch the surface of your cornea. If you suffer any prolonged eye pain, redness, watering, blurred vision, foreign bodies or flashing lights outside your field of vision and sensitivity to light – get it checked asap. Your sight is too valuable. Breath deep & Enjoy the summer!