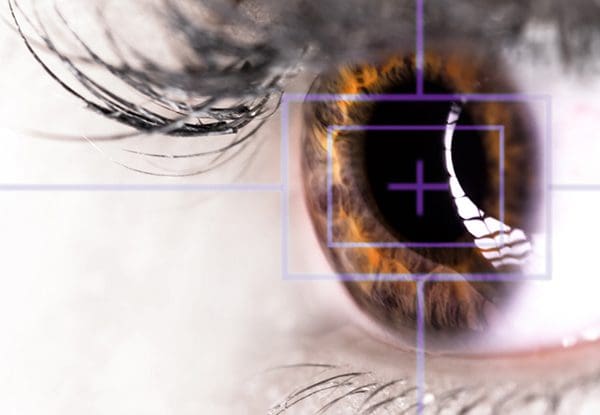 Medical News Today has reported on a new prosthetic technology developed by a team in the School of Electrical Engineering at Tel Aviv University (TAU) in Israel, which can activate neurons in the brain in response to light without any wires or external energy sources, proceeding previous breakthroughs.
This technology is one day hoped to restore sight to patients whose retinas have been damaged by diseases including age related macular degeneration; one of the leading causes of blindness in the world.
While developments seen before struggled with issues including low resolution and wires to external light sources, this new technology is made of a flexible film of semiconductor nanorods and carbon nanotubes. As cited on MNT, Prof. Hanein, who heads TAU's Center for Nanoscience and Nanotechnology, says, "The new prosthetic is compact, unlike previous designs that used wires or metals while attempting to sense light…Additionally, the new material is capable of higher spatial resolution, whereas older designs struggled in this area."
LaserVision will keep our readers up to date on any news related to this subject.
Source: MNT