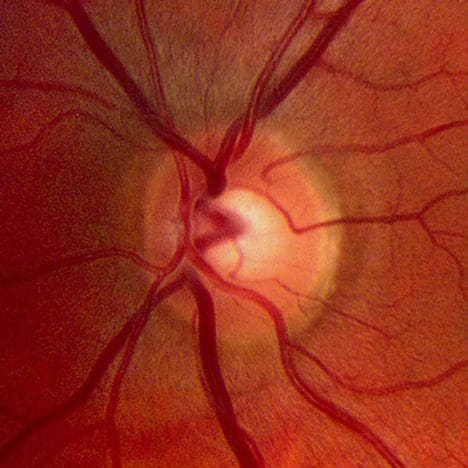 3D printing continues to make ground-breaking steps in a variety of industries. But it is in science and healthcare where we are seeing life changing developments. The most recent breakthrough is the successful printing of living adult eye nerve cells using a 3D inkjet printer, which could aid in the cure of blindness.
Researchers at The University of Cambridge's neuroscience department, have proven that cells can be printed without adverse effects on the viability of printed cells. These cells could be used for the replacement of defective eye tissue in conditions like glaucoma and macular degeneration, the two most common causes of blindness in the UK.
Cambridge Professor Keith Martin commented on the study explaining that the next step will be to build up a full retina by printing multiple layers.
As cited on Dezeen.com, Martin went on to say "What we're looking to do now is to develop this towards ways of repairing the retina. With time, there's no reason why you can't print multiple different cell types in the same way that you print multiple different colours of ink. Building up 3D structures is the next step. There have been really amazing advances with stem cell transplantation in the eye so this is a complementary technology that may be able to solve the problems we have with retinal repair" he said.
Although human trials are still way off, the hope is that this technology will go so far as to cure other neural conditions as well as retinal problems.
View the full report of findings in the research journal Biofabrication.
This is another great step forward in the advanced treatment of glaucoma and macular degeneration. LaserVision shall be keeping you up to date with any more news on the development of this study.
Image source: Dezeen