Mr Oliver Tanna-White
BSc(Hons) Optometry, MCOPTOM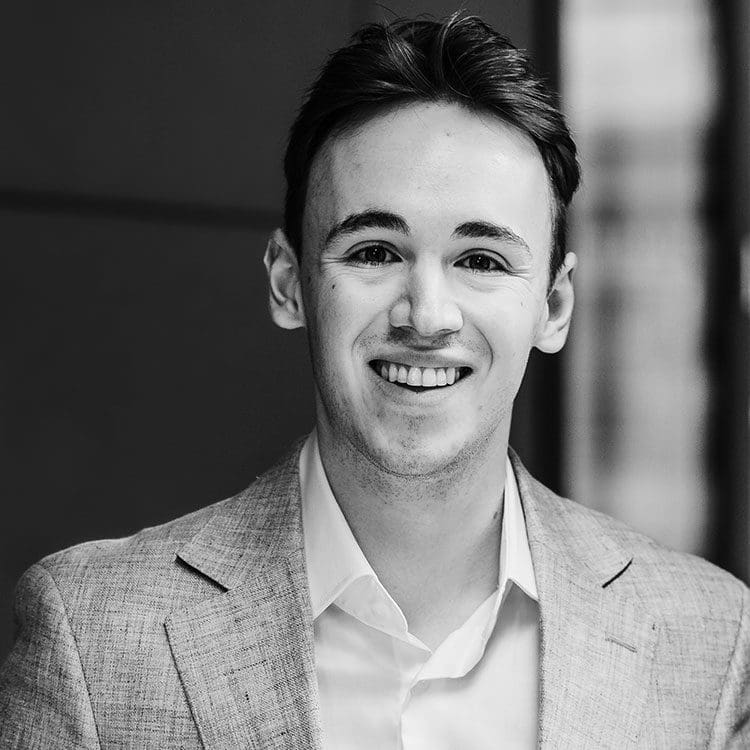 Mr Oliver Tanna-White
BSc(Hons) Optometry, MCOPTOM
Oliver gained a BSc(Hons) Optometry degree from Cardiff University before completing pre-registration training at an independent practice in Kent and Moorfields Eye Hospital. He subsequently trained to perform diabetic retinal screening in community practices as part of a shared care scheme and is MECS (Minor Eye Conditions Service) accredited.
Oliver has worked in a variety of settings including high-street practice, domiciliary and hospital Optometry. He has been a part of the Laser Vision family for three years and is passionate about excellent patient care. Alongside his work supporting Dr Mike Tappin and Dr Rakesh Jayaswal as an Optometrist and Laser Technician, Oliver is a Registered Manager of the flagship private practice, Prema.
He is committed to ensuring that every patient can experience a safe and comfortable experience whilst in the care of our doctors. Outside of work, Oliver is currently studying to be a registered Independent Prescriber with the University of Hertfordshire.